When thinking of what special treat I'd make for Valentine's Day I knew I had to find something with coffee. Dave has a sweet tooth AND he loves coffee. So mocha, the combination of chocolate and coffee, was a good option. 
I didn't know, however, exactly what to make or how to make it, and I ended up going through recipe books and doing Google searches. Finally, taking a bit from here and a bit from there and then adding my own ideas, I ended up with this cake: mocha cake with espresso cream cheese frosting.
I have to say I don't like calling myself a recipe developer. I am not one, and I don't intend to be one. I am not a professionally trained cook, so I do not pretend to develop recipes — or I should say: I do not intend on developing baking recipes. I find baking way less forgiving than cooking, and any mistake you make with the measurement of the ingredients, or with the mixing of the ingredients themselves, can ruin the final product.  Besides, every time I've tried a baking recipe by a so-called recipe developer, it just ends up not turning out right. Maybe I'm not following the directions correctly, but maybe, also, the recipe is not well developed.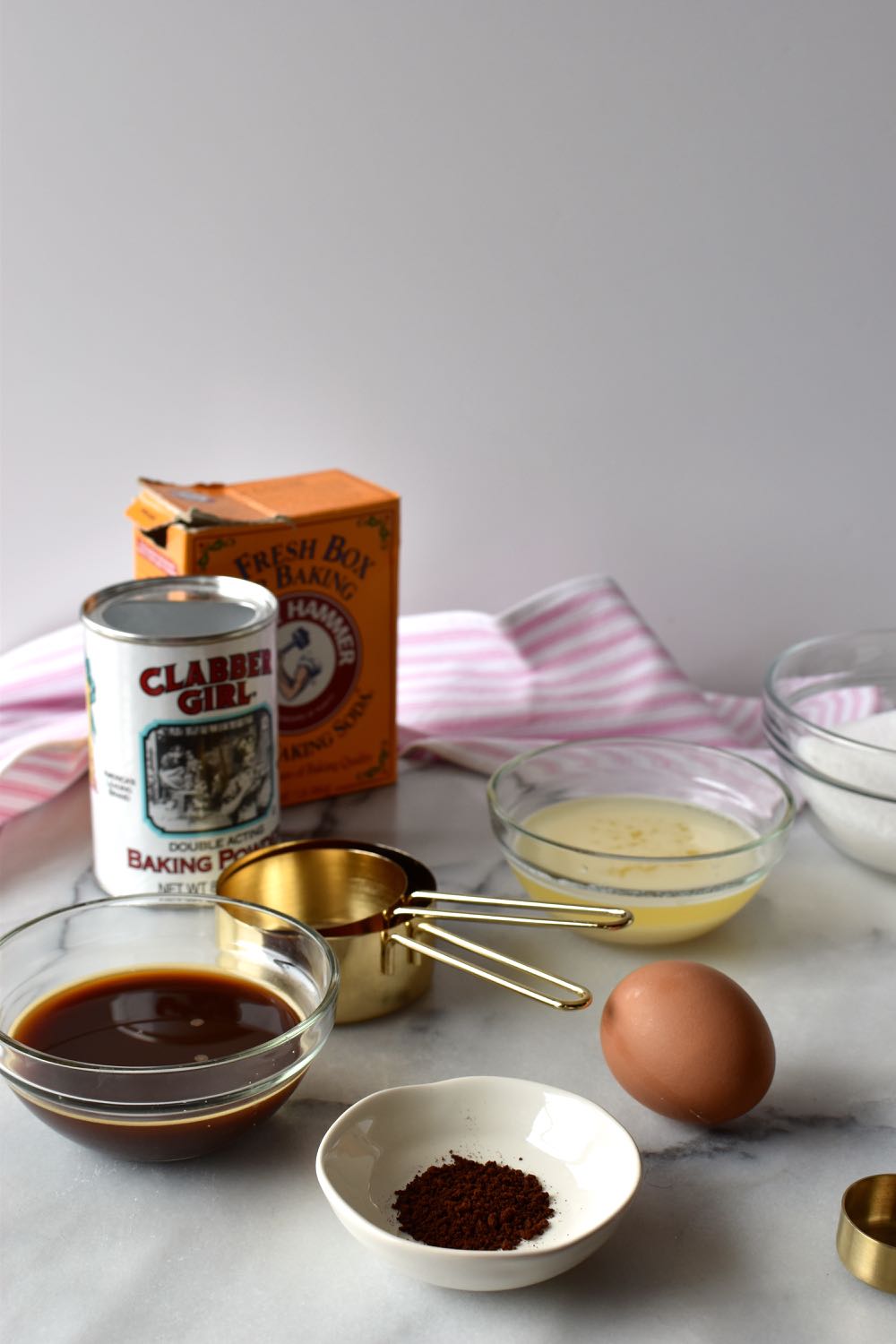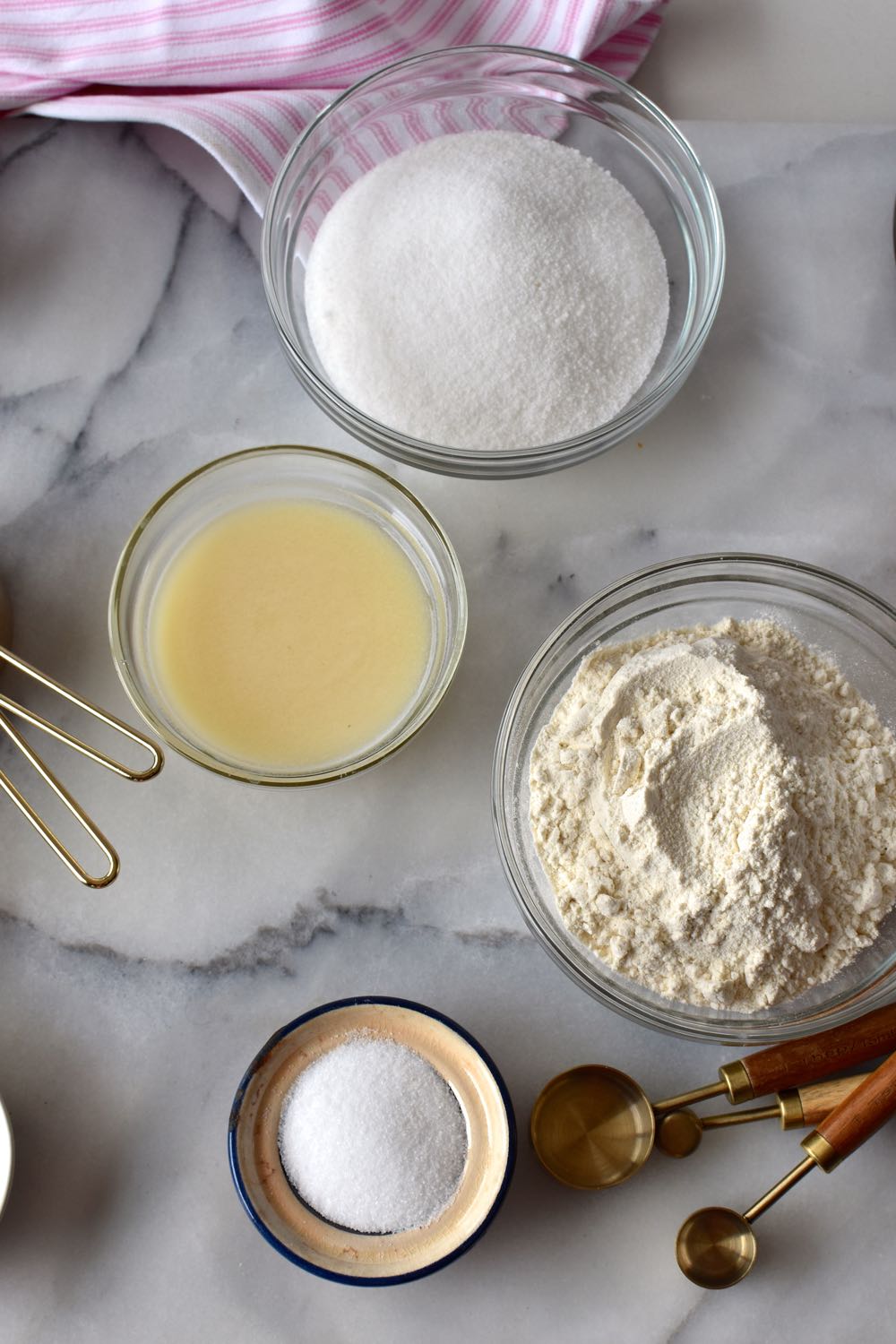 This mocha cake with espresso cream cheese frosting, that I am humbly proud to say I somewhat developed, makes me rethink that assertion. This cake turned out absolutely delicious, one I will make over and over, one Ethan Anderson has already asked for for his birthday.
I made a small 6-inch and two tier layer cake, but you can easily double the ingredients to make the more traditional 8-inch cake.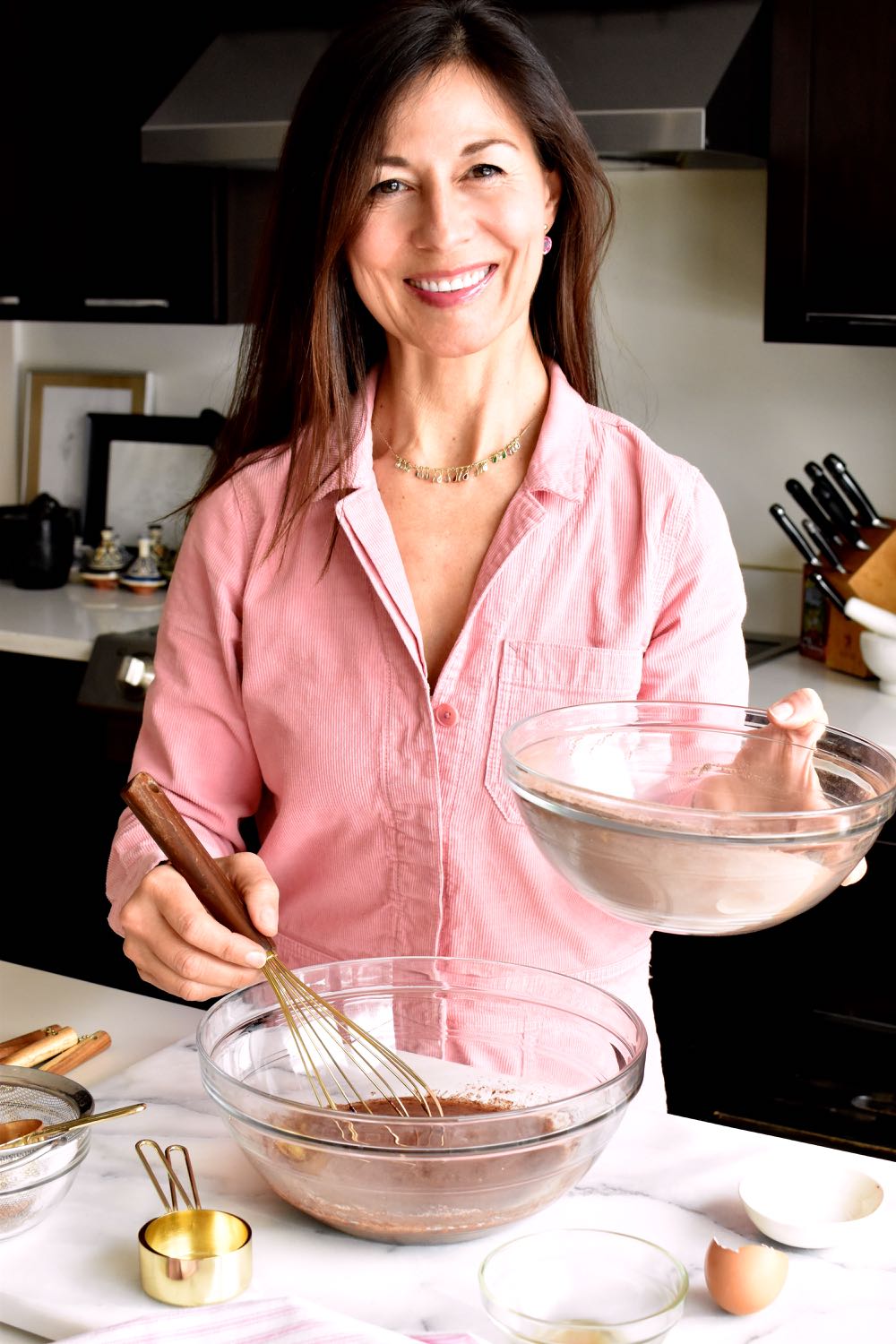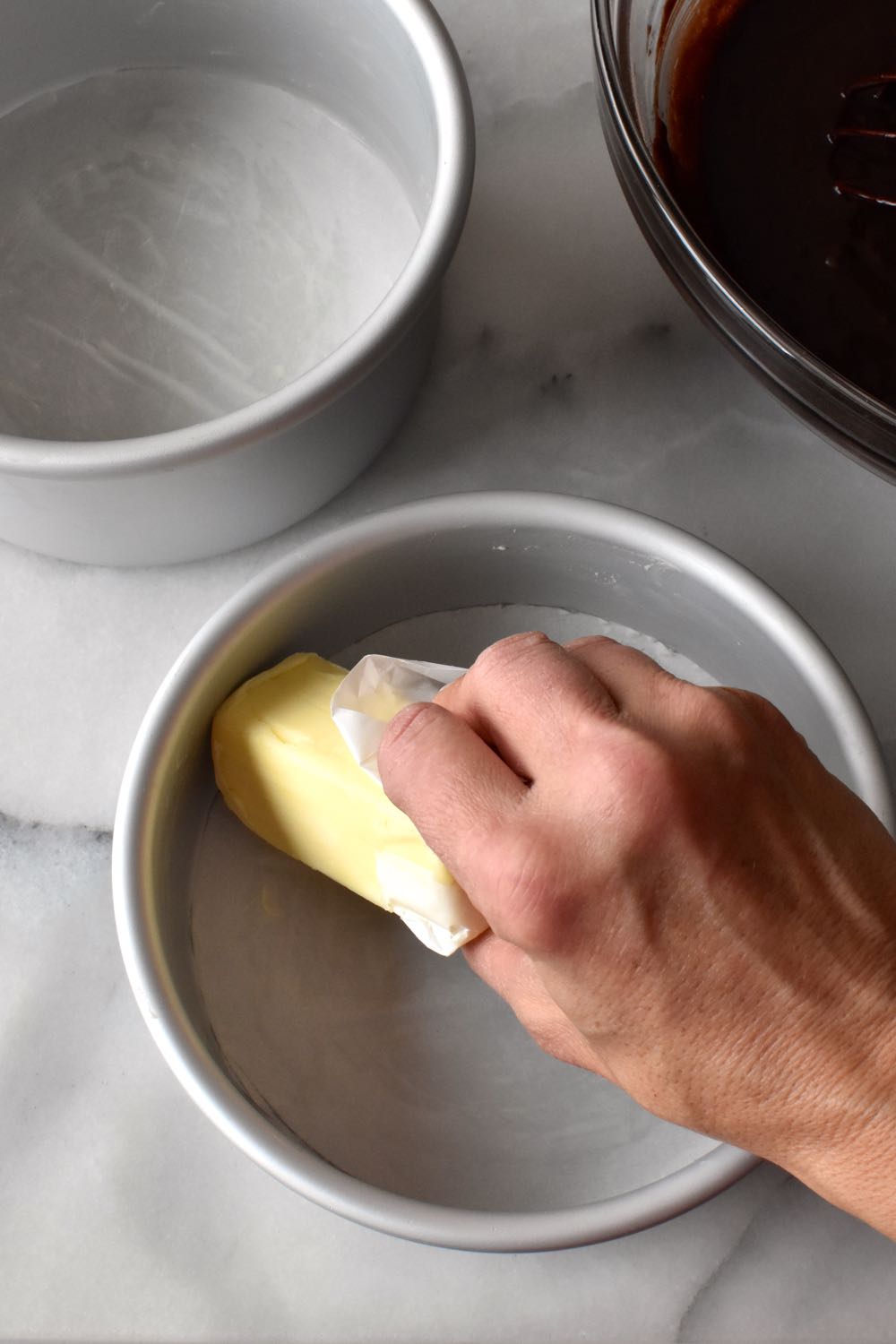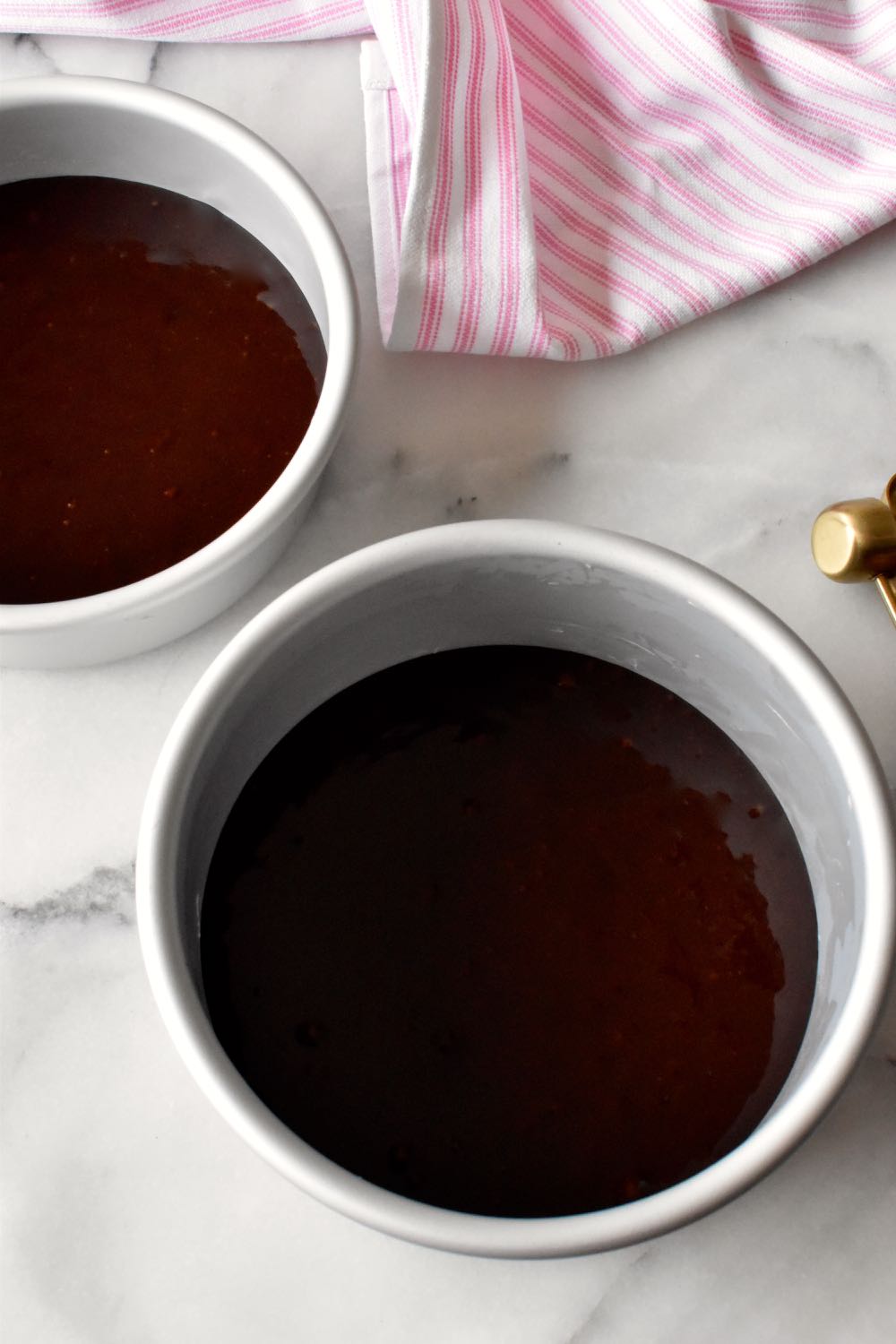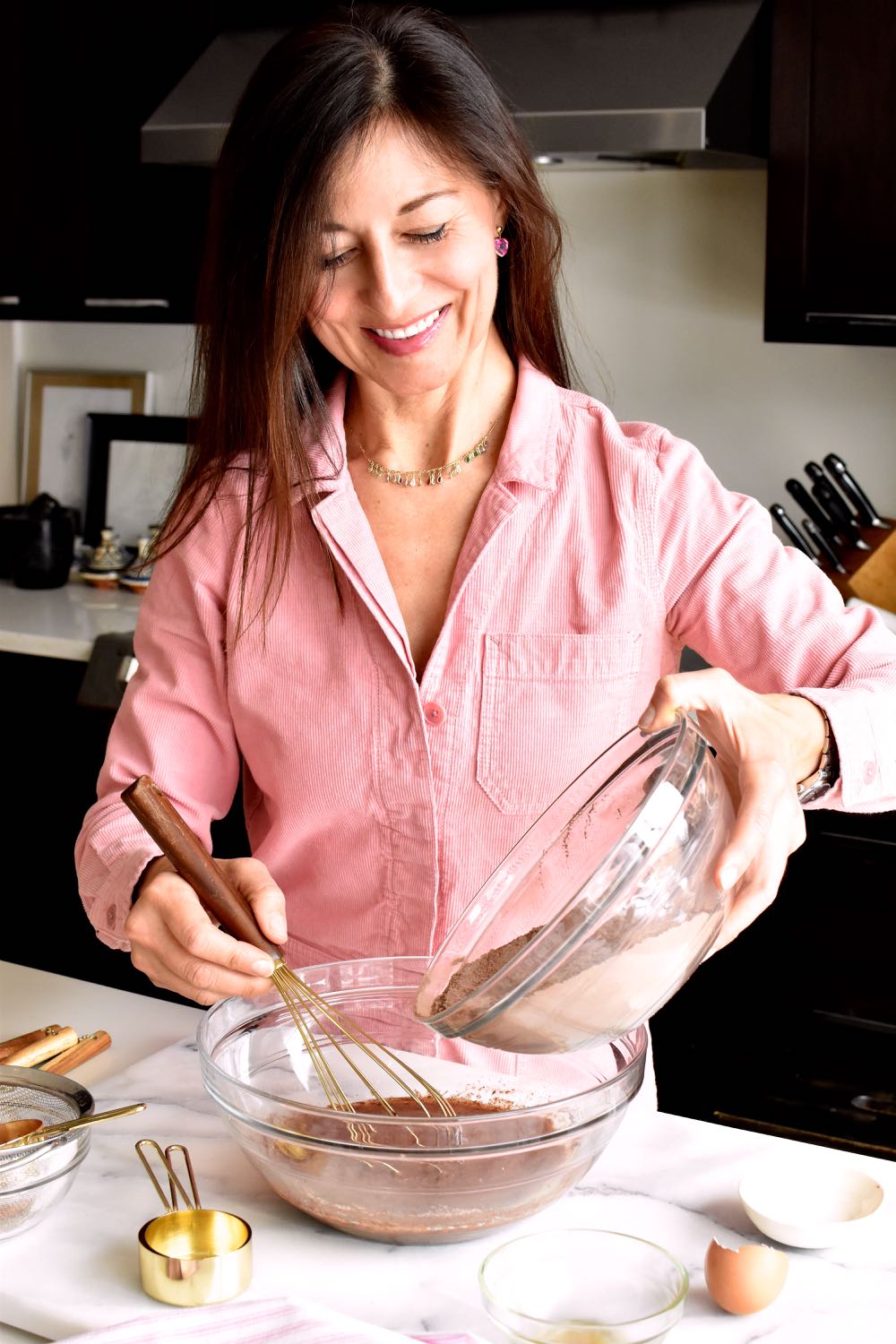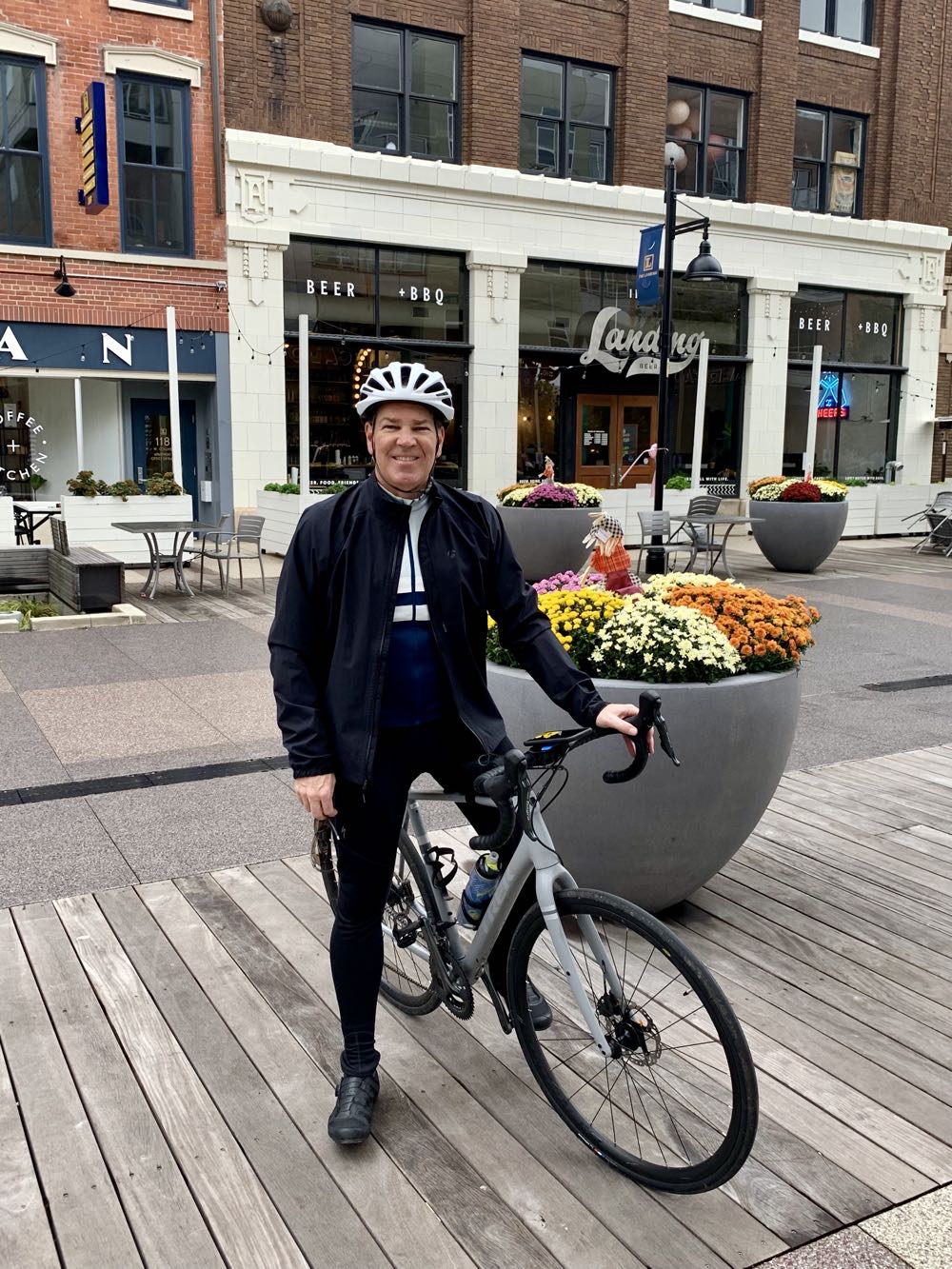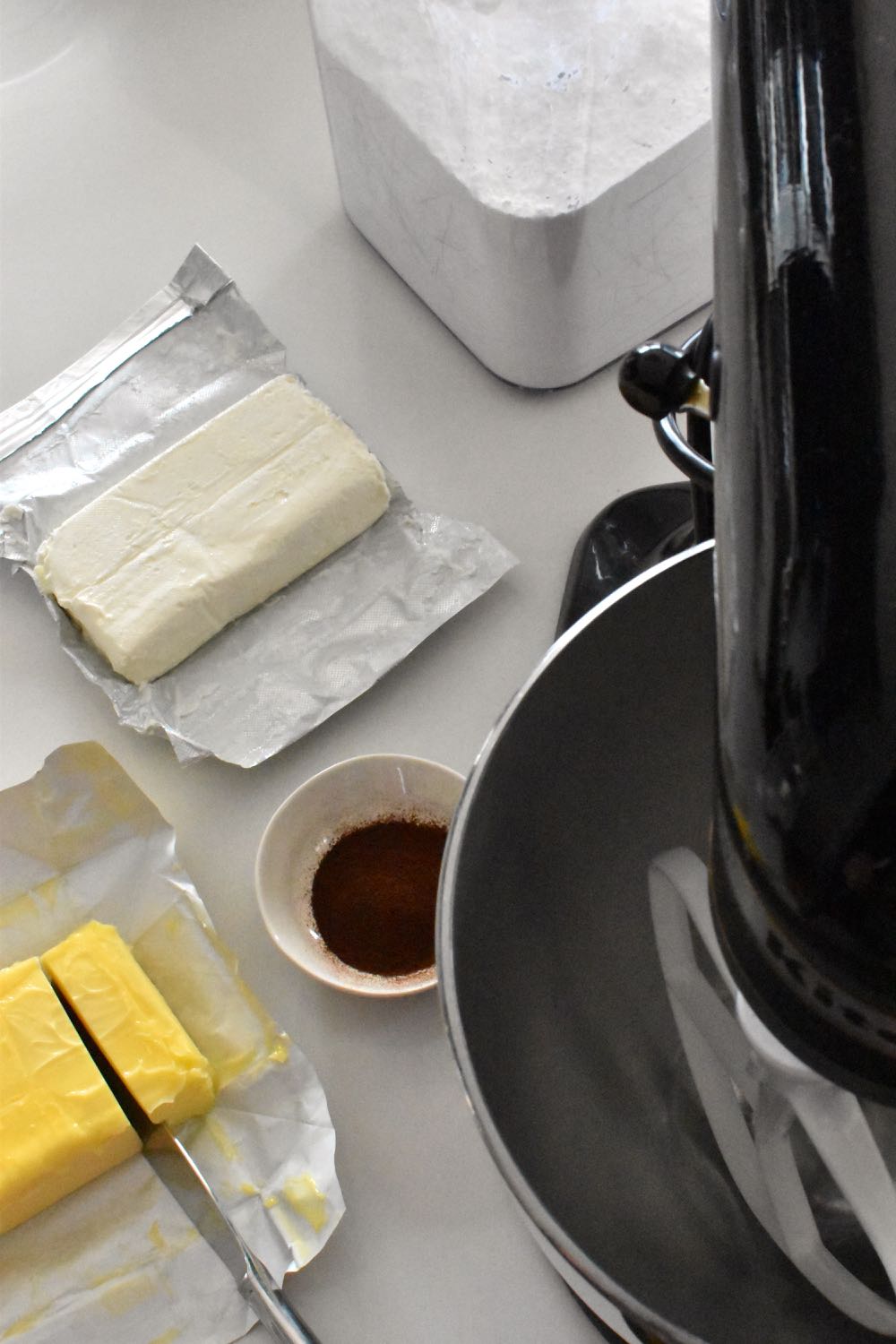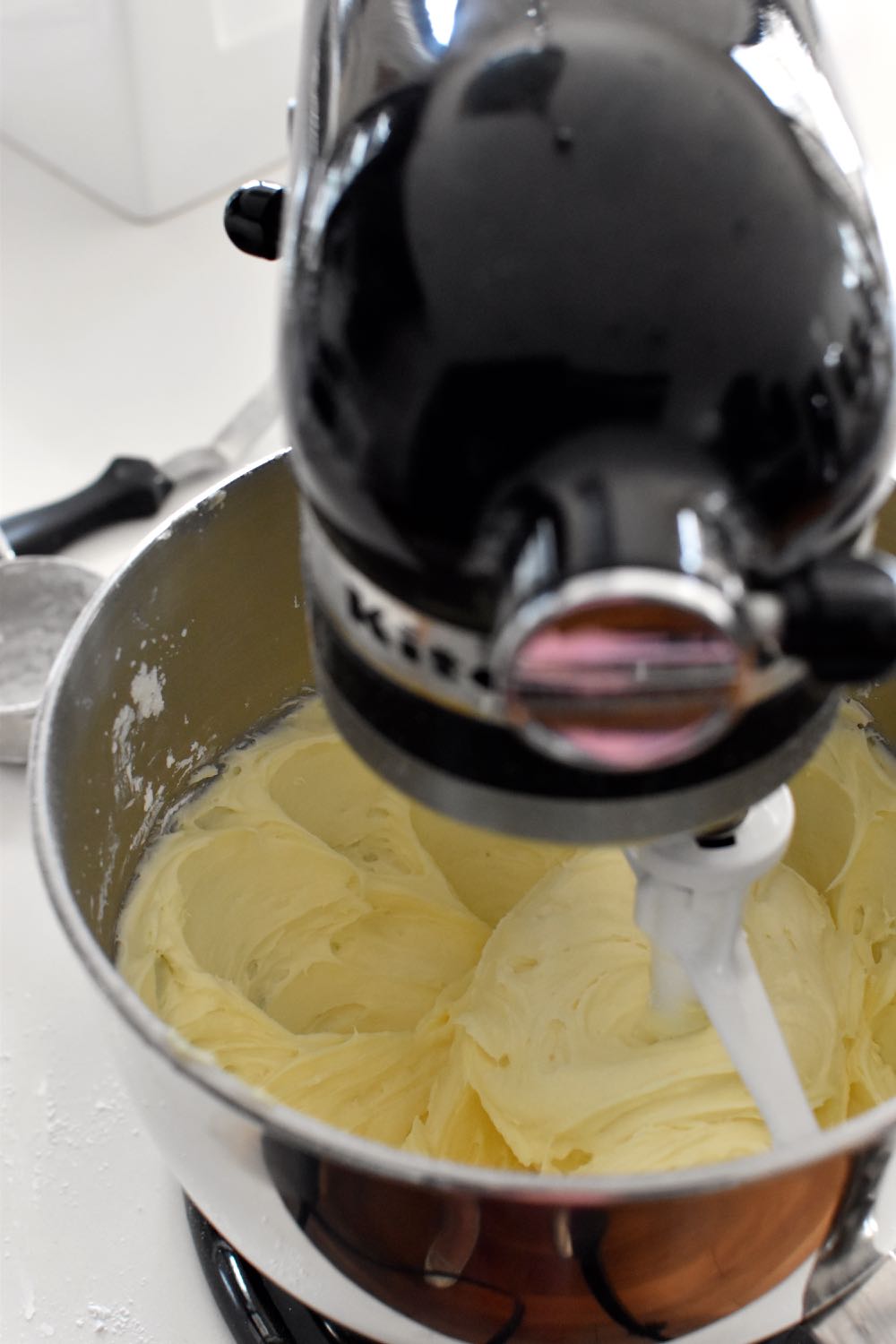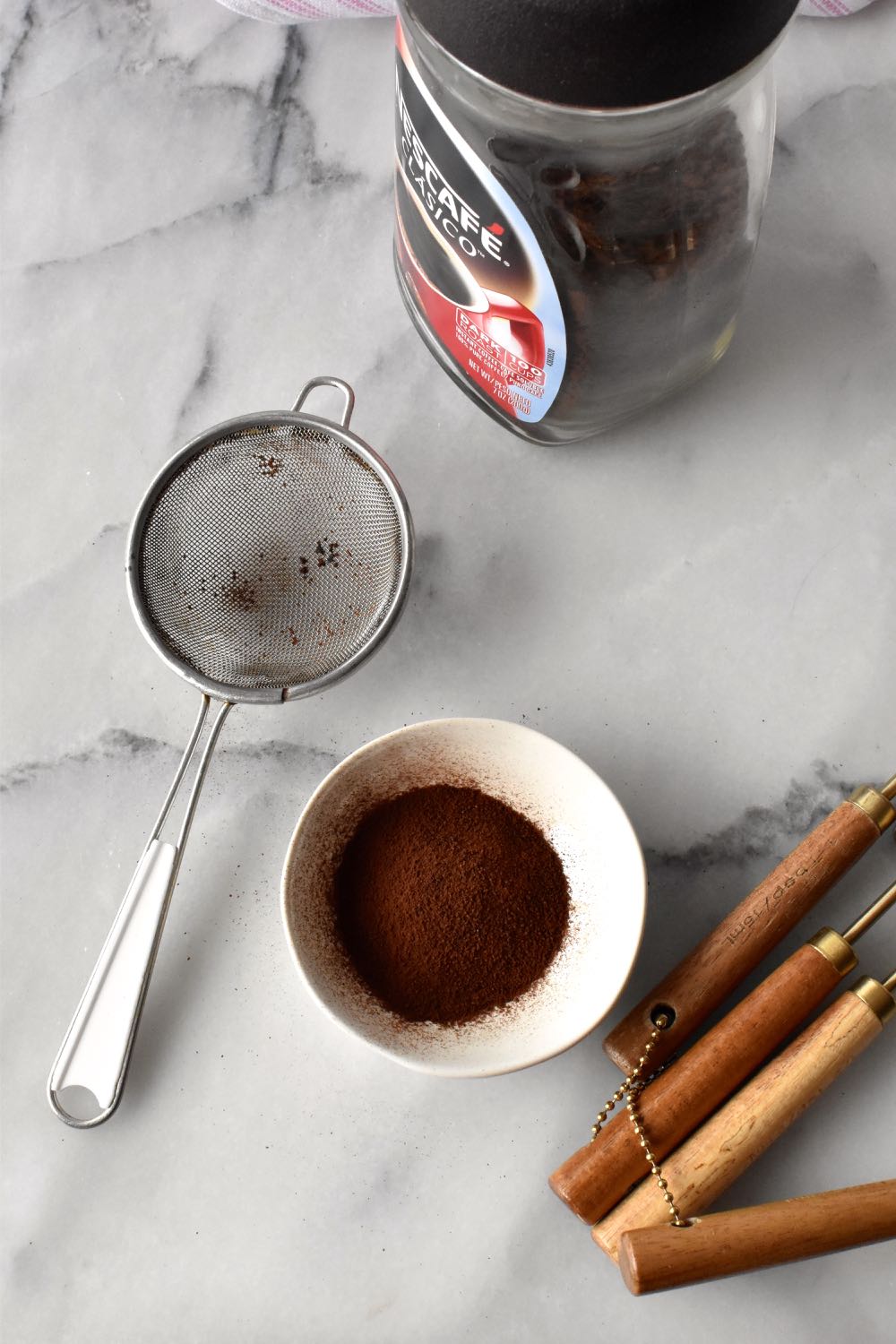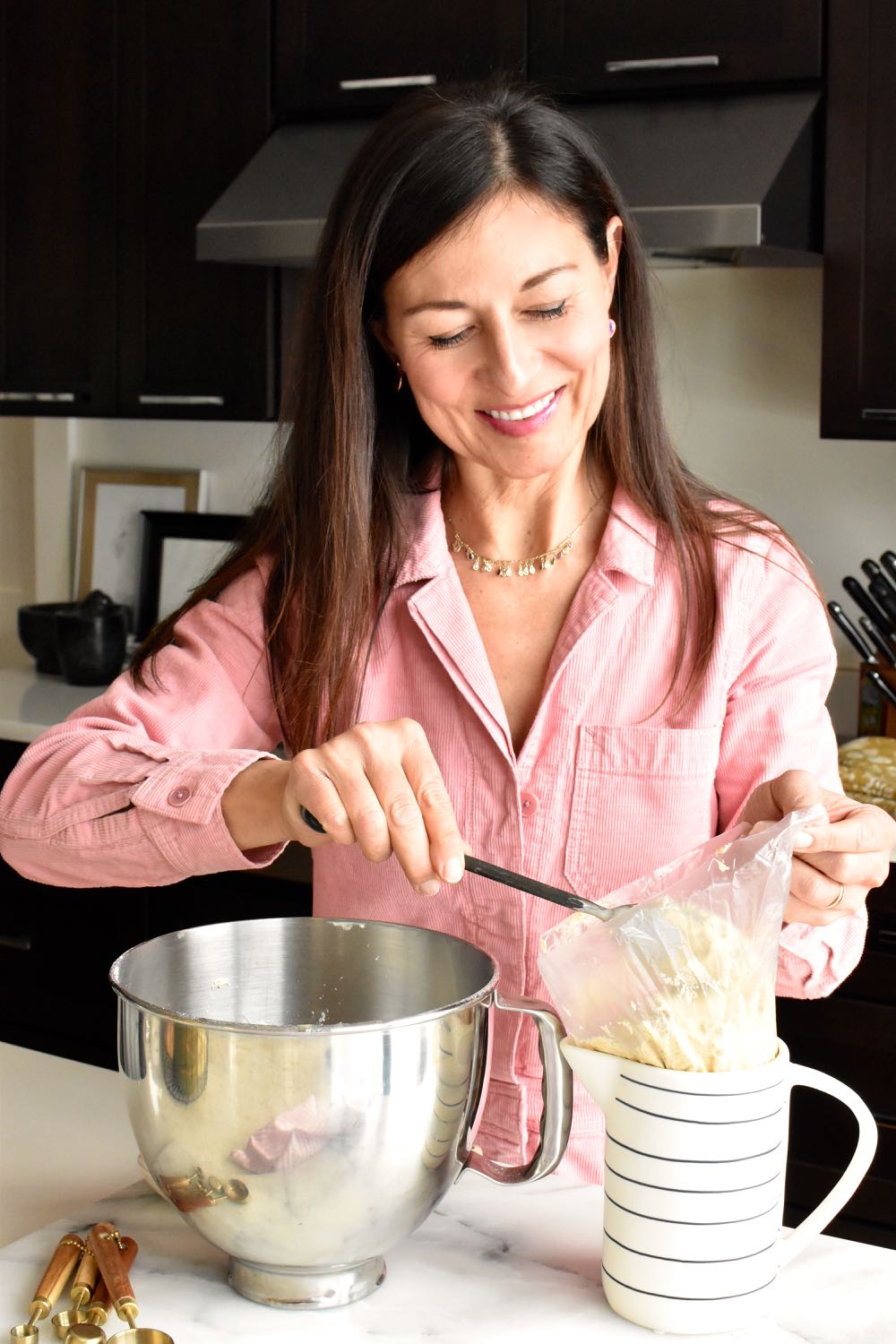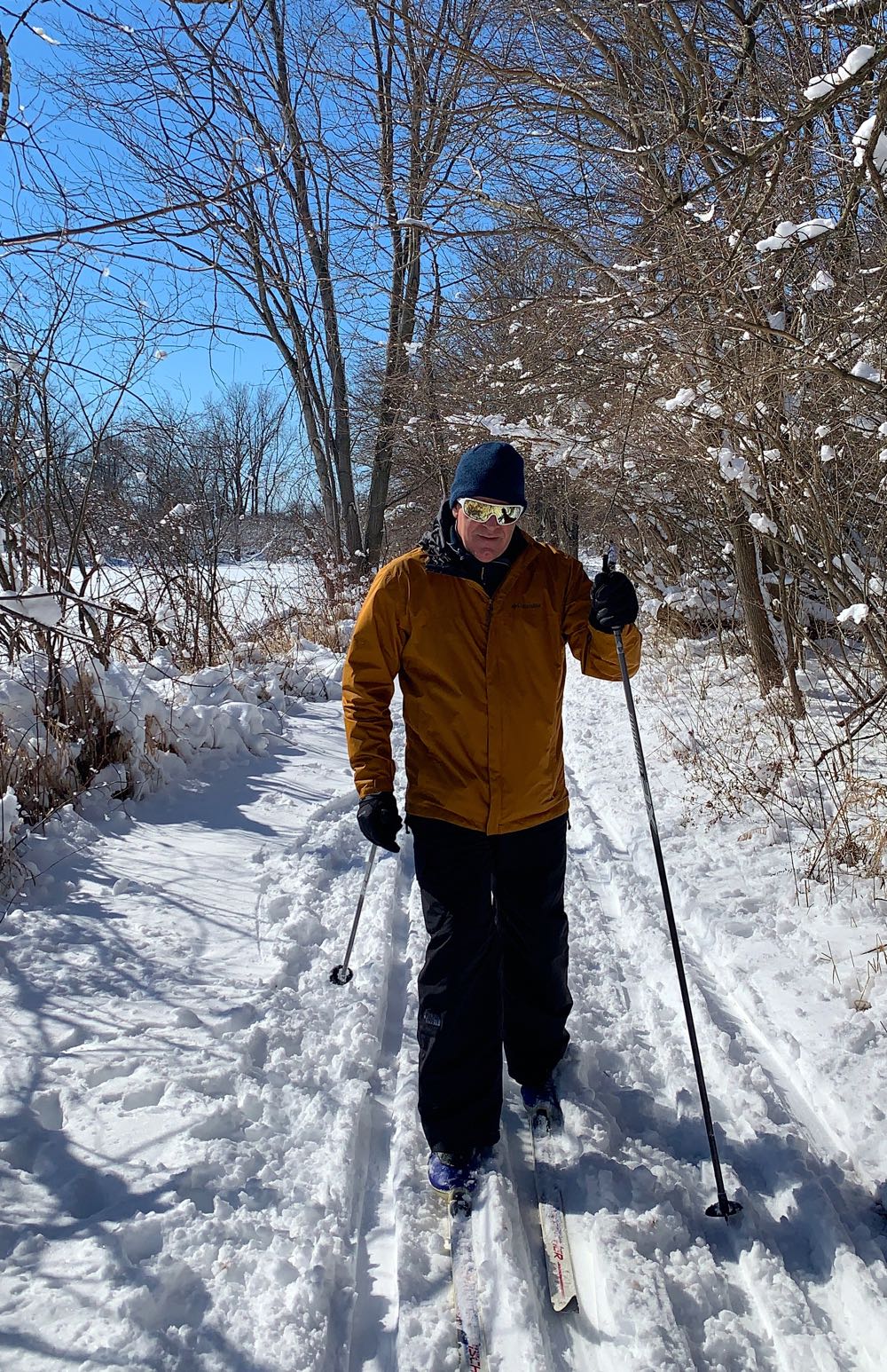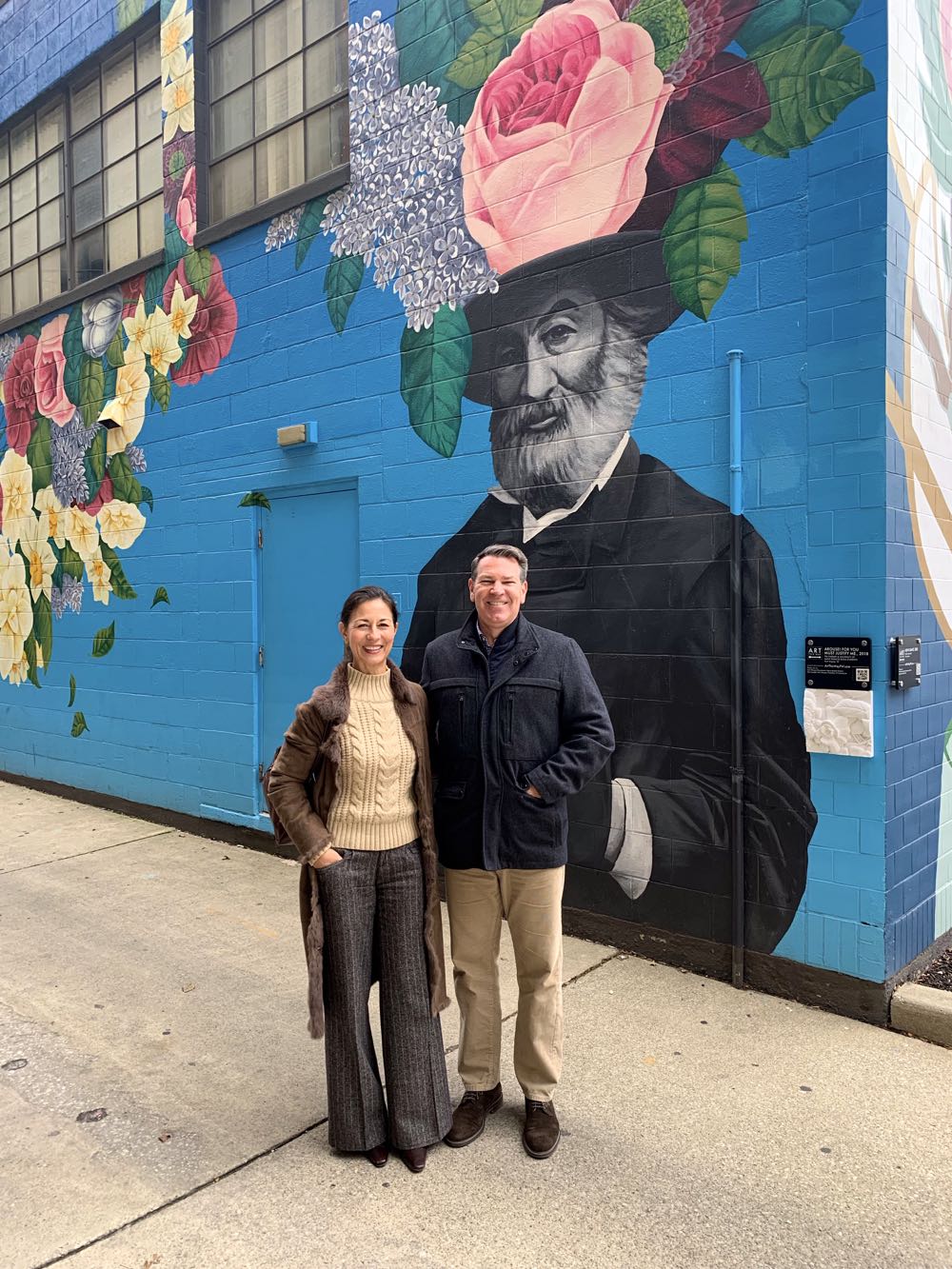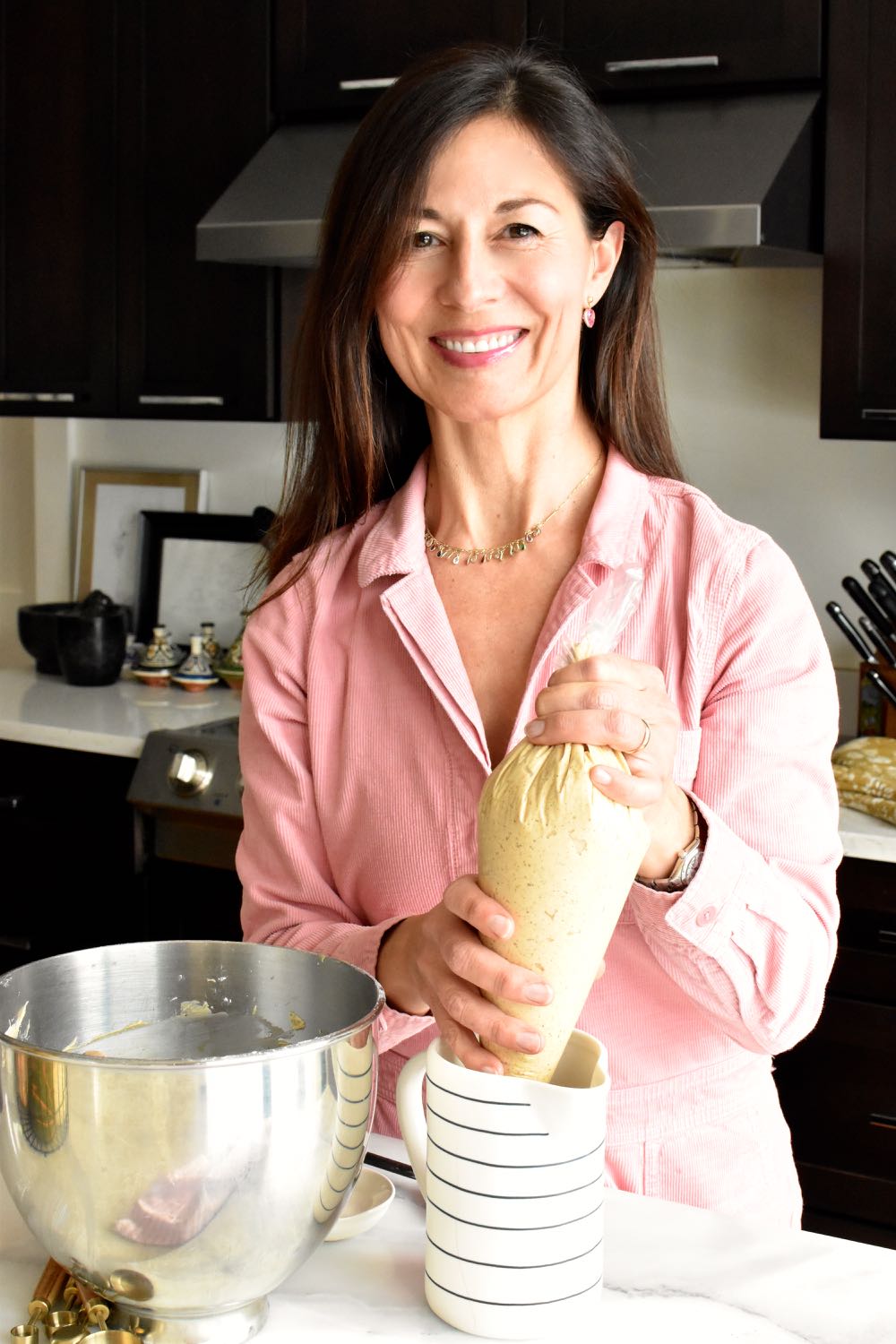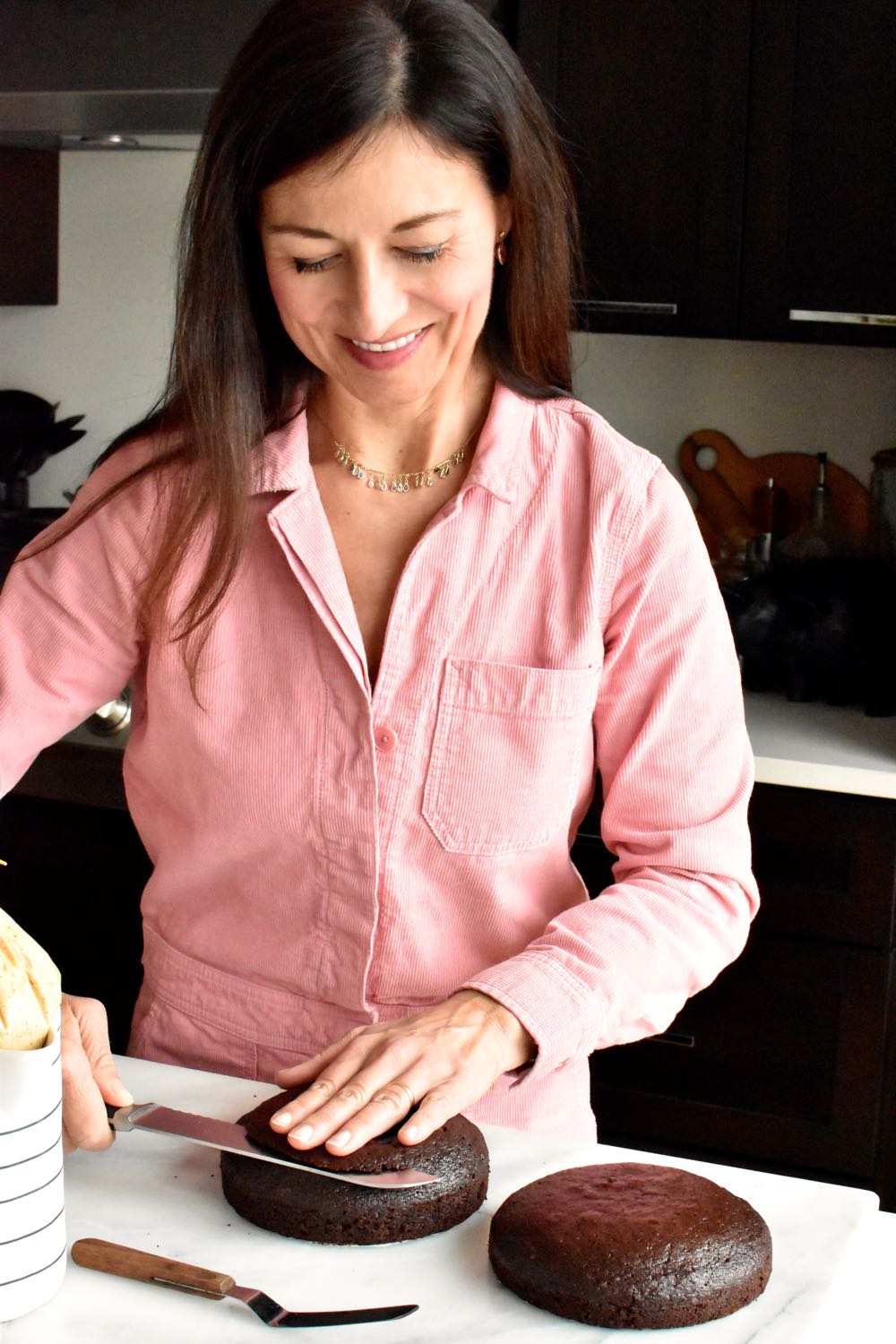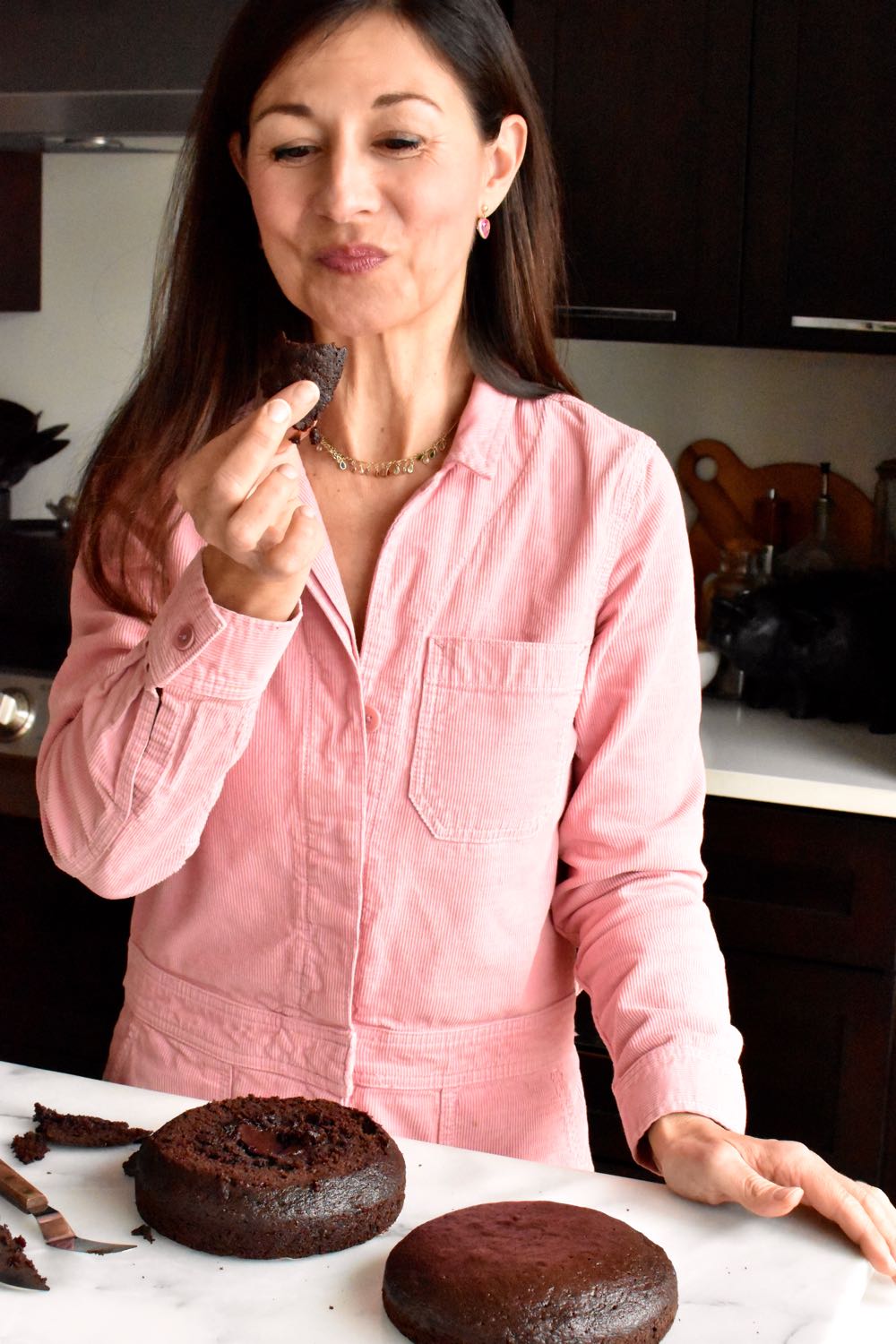 How do you celebrate Valentine's Day where you live?
If you are an American, this question may sound a bit odd. Coming from Spain, though, it always surprises me how big a celebration this is in America. Growing up as a teenager in Spain, and attending an all-girls school, Valentine's Day always brought a little flutter to my stomach (and my girl friends' as well, I know). This was the day when you would receive —or not —a little note from the boy you liked, or the boy that liked you. It was the day when all those stolen gazes and shy smiles would confirm a reciprocal young love. And that was it for Valentine's Day —or rather, that was the only, but BIG thing about Valentine's Day.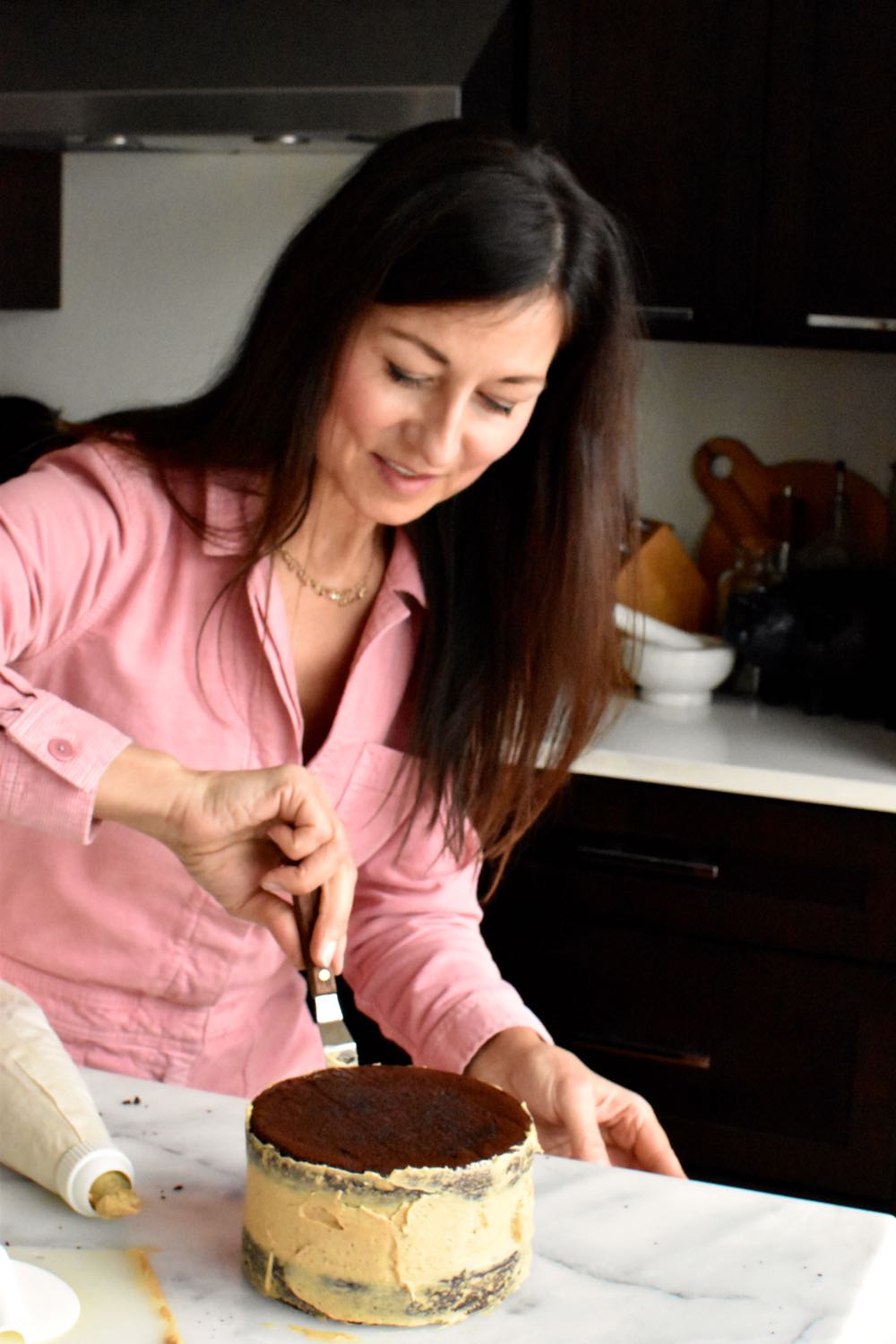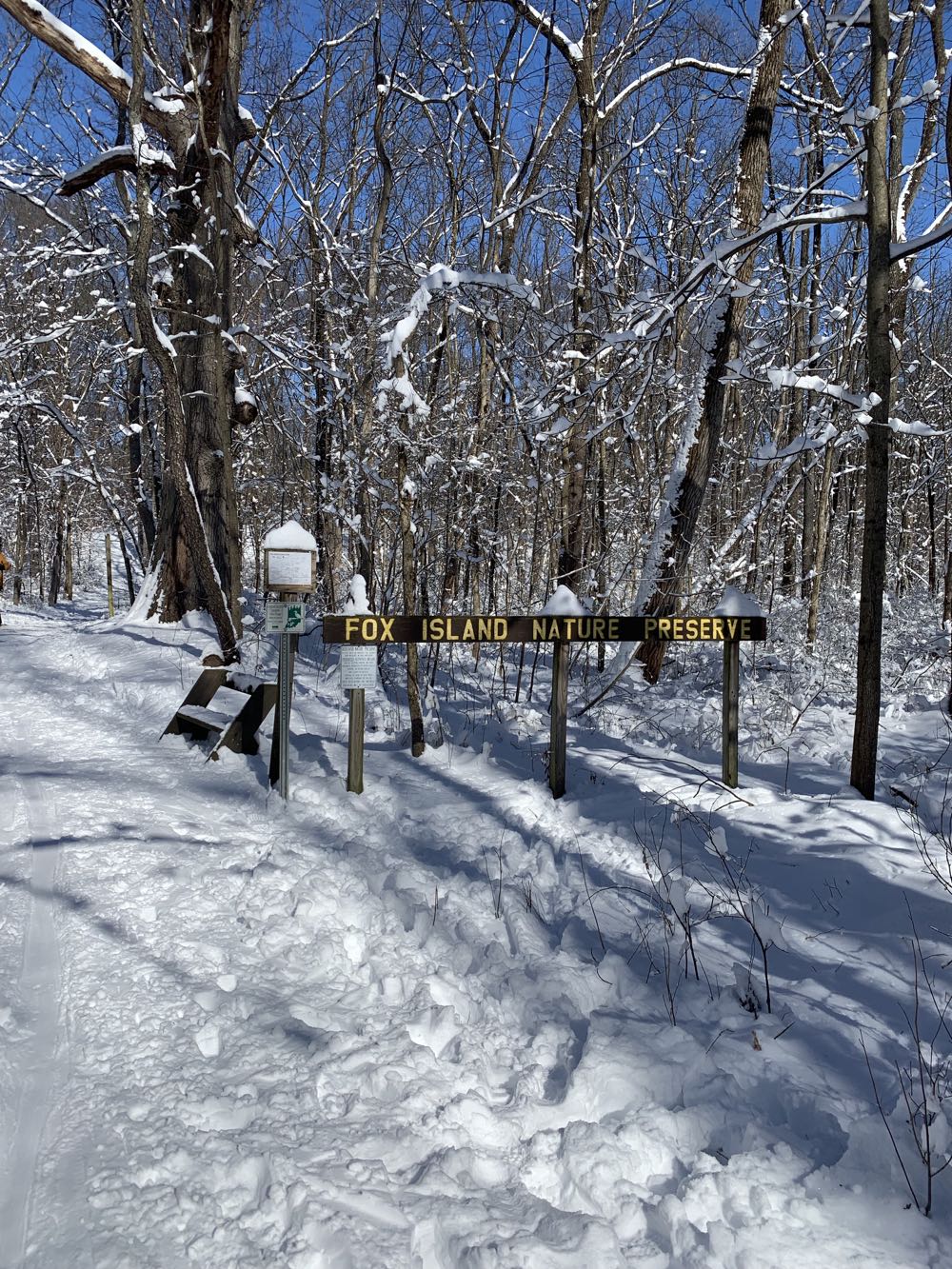 As a newcomer in America, the stores bursting with hearts, pinks and reds, always astonished  me. And as a young mom of preschooler sons, Valentine's Day parties, with all the crafts, the Valentines theme baked goods and the Valentine mini cards (which usually came in boxes of 20 or 30 units, to include all the kids in the class, that I would name tag and attach a candy to the night before) surprised me every year. I still remember my firstborn first Valentine's school party: he was the only kid not bringing cards and treats for his classmates. I had no clue!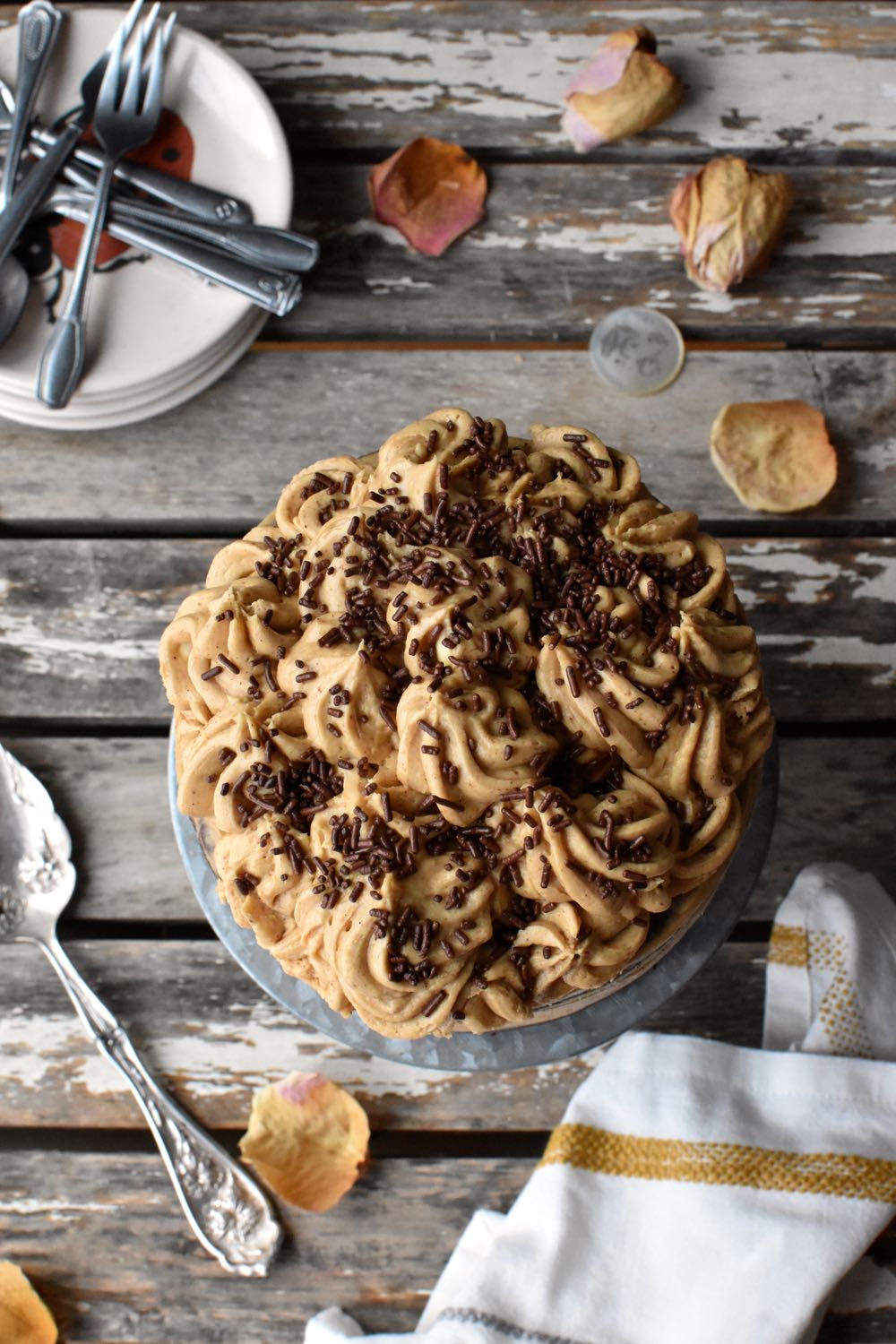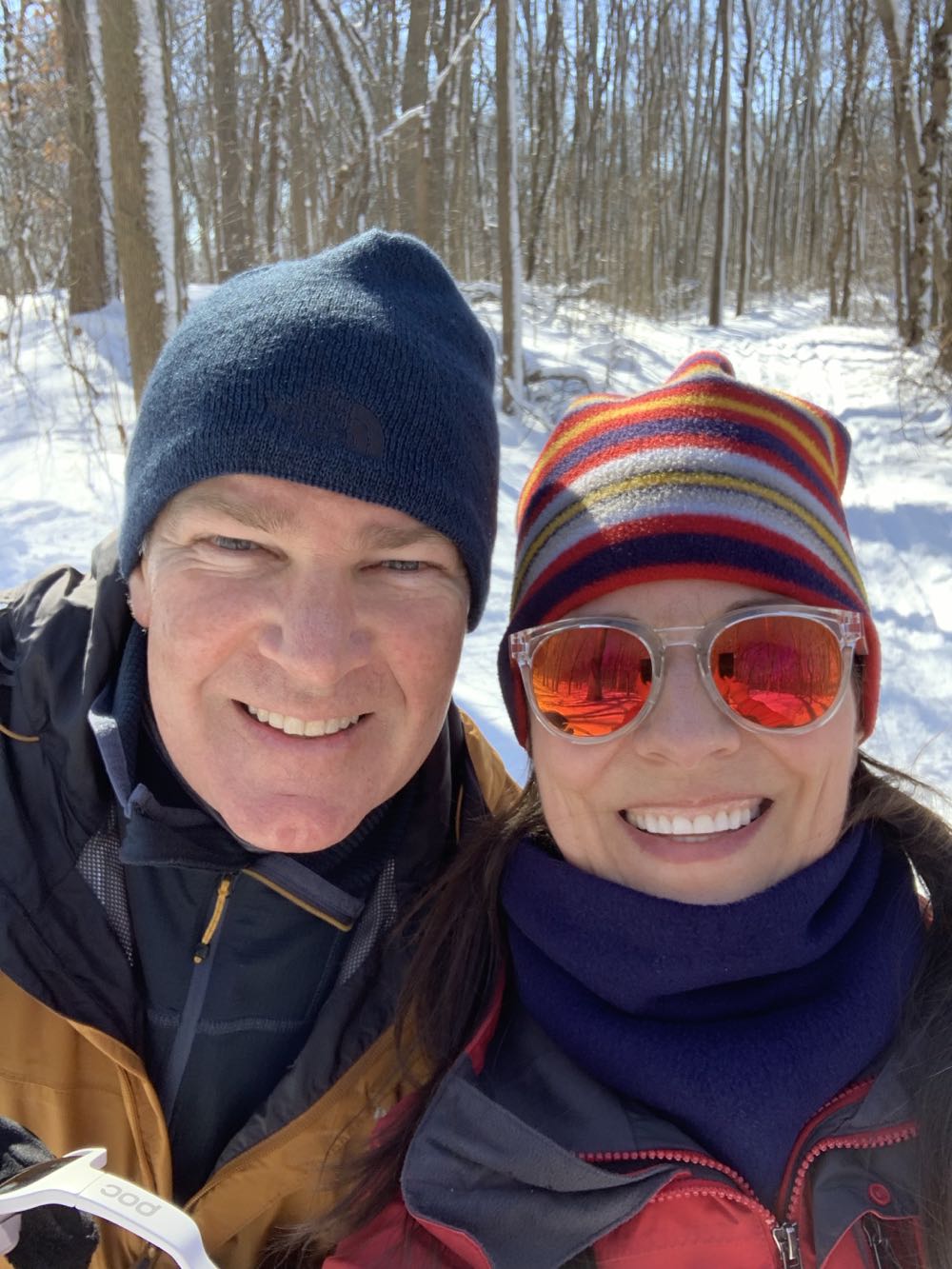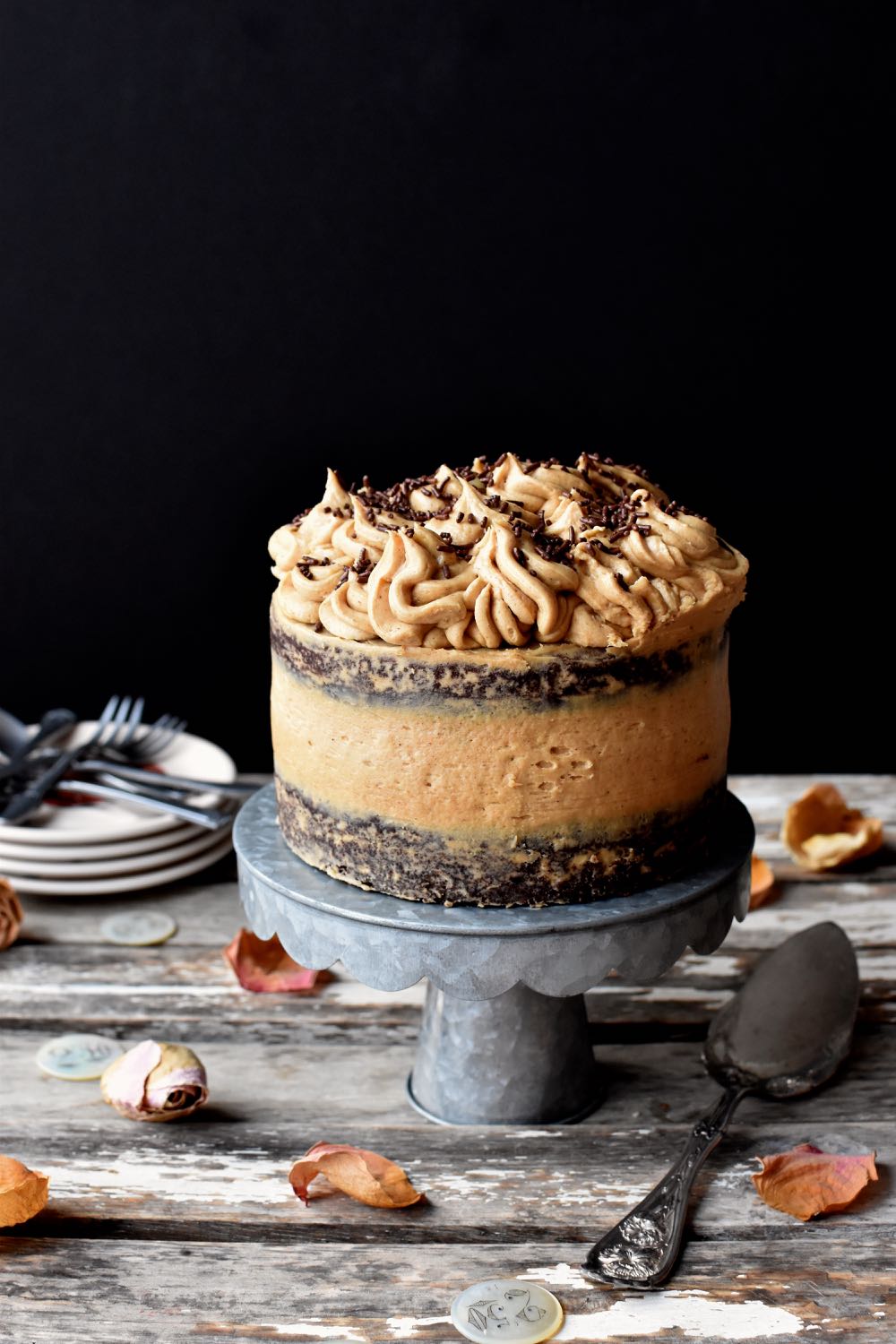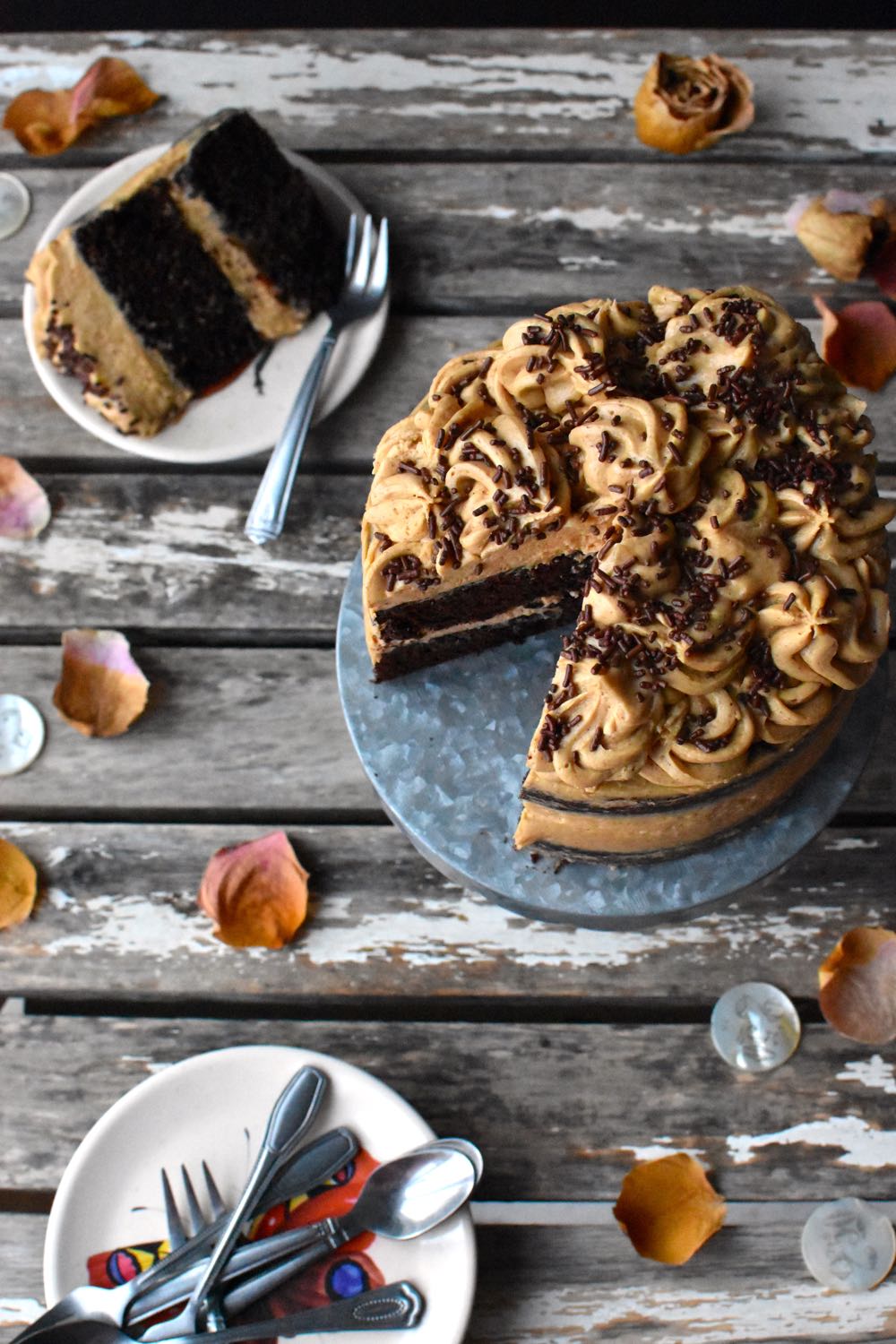 I've come to embrace Valentine's Day, even if I know it is, like many other holidays, a commercially manufactured one. Yes, it moves a large industry of related items and services: restaurant reservations, increased wine, champagne and flower sales, cards, cakes, cookies and the big one: chocolates. 
It is, too, the best day to say I love you to everyone you love —and say it with chocolates and a love notecard, or with a mocha cake with espresso cream cheese frosting.
Other Valentine's ideas:
If you're more into fruit, my strawberry sponge layer cake with strawberry cream frosting is a showstopper (and a refreshing, decadent option)
A winter outdoor activity with your loved ones is always a great plan. If you can cross-country ski where you live, you know what a great activity it is to do with your loved one or as a couple. We're lucky to have Fox Island County Park nearby and take advantage of it (as seen in some of the photos)  
Happy Valentines's Day!
MOCHA CAKE WITH ESPRESSO CREAM CHEESE FROSTING
Tarta de moca con cobertura de espreso y queso cremoso
Servings: 8
Author: Natacha Sanz Caballero, Mama Ía blog
For the cake:
1

cup

all-purpose flour

1

cup

granulated sugar

1/2

cup

unsweetened Dutch processed cocoa powder

1/2

tsp

baking powder

1/4

tsp

baking soda

Pinch

of salt

1/2

tsp

instant espresso granules

1

egg at room temperature

1/3

cup

buttermilk

1/3

cup

canola or vegetable oil

1/3

cup

coffee

1/2

tsp

vanilla extract
For the frosting:
8

oz

cream cheese

1 tub

8

oz

butter

2 sticks

3

cups

icing sugar

2

Tbs

instant espresso granules

1

tsp

vanilla extract
Preheat the oven to 350ºF.

Grease the cake pans and line them with parchment paper cut to measure to cover the inside bottom of the pans. Grease the paper with butter

In a medium bowl, sift the flour and the cocoa powder. Add the sugar, baking powder, baking soda, salt and espresso powder. Whisk them together and set aside.

In a larger mixing bowl whisk together the egg, oil, buttermilk, coffee and vanilla extract.

Working in batches, add the dry ingredients on to the wet ingredients, mixing well before each addition

Divide the batter evenly between the two pans. Bake for about 30 minutes, checking at the 25 minute mark for doneness. Ideally, the center should still look slightly shiny when you take it out of the oven, as it will continue cooking after you remove it from it

Let the cakes cool down completely.
Make the frosting:
Sift the instant espresso granules through a very fine sieve to make the powder as fine as possible.

In a mixing bowl or stand up mixer, beat the butter on high until creamy. Add the cream cheese and beat together. Lower the speed and add the icing sugar, one half cup at a time, making sure it's all well blended before adding the next half cup. Finally, add the vanilla extract and mix together.

Fill a large cake decorating bag fitted with the star tip with the espresso icing. Close it with an elastic band, place it in a jug (or a cup tall enough to hold the bag standing up) and place in the refrigerator for about 30 minutes.
Assemble the cake:
If the cakes have a slight dome, cut the top horizontally with a large bread knife. Discard the tops (or eat them, like I did!)

Place one cake on a surface, cut side up. Spread a thick layer of frosting onto the cake.

Place the second cake on top, cut side down so the flattest surface (the bottom of the cake) faces up. Press down the cake slightly. The frosting will push to the sides. If necessary, pipe some more frosting to fill all the grooves. Slide an icing smoother along the sides of the cake

Next, spread a thin layer of icing over the top of the cake, smoothing and blending the edges.

Decorate the top by piping a generous amount of frosting forming small curls. Finally, sprinkle with chocolate bits.
You can take the cake out of the refrigerator 30 minutes before it will be served so the espresso cream cheese frosting softens a bit
The cake will last for a few days in the refrigerator (if there's any left, that is!). Make sure you cover the cut sides with plastic wrap to keep them moist