After the rich and sometimes heavy meals, and indulging in sweets and baked goods, January calls for moderation and healthy meals, right? At least that's in almost everybody's minds, and salmon cakes are a perfect option.
I love the month of January. I may have said this before — actually, I know I have. But while I still love most aspects of it, I have to tweak my affirmation. 
When my sons were younger, the month of January meant the back to normal, both literally and figuratively —or in other words, both in the house as in my mind.  After a couple of months of the craziness associated with Thanksgiving and then Christmas, January meant peace. Lower key baking and cooking; almost complete absence of shopping, with the associated wrapping and inevitable returns; absence of big crowd entertainment both as guests and as hosts, with its associated shopping, cooking and cleaning; return of the guestroom to being a craft room; all holiday trinkets and decorations stowed in their boxes and plants back to their rightful locations around the house.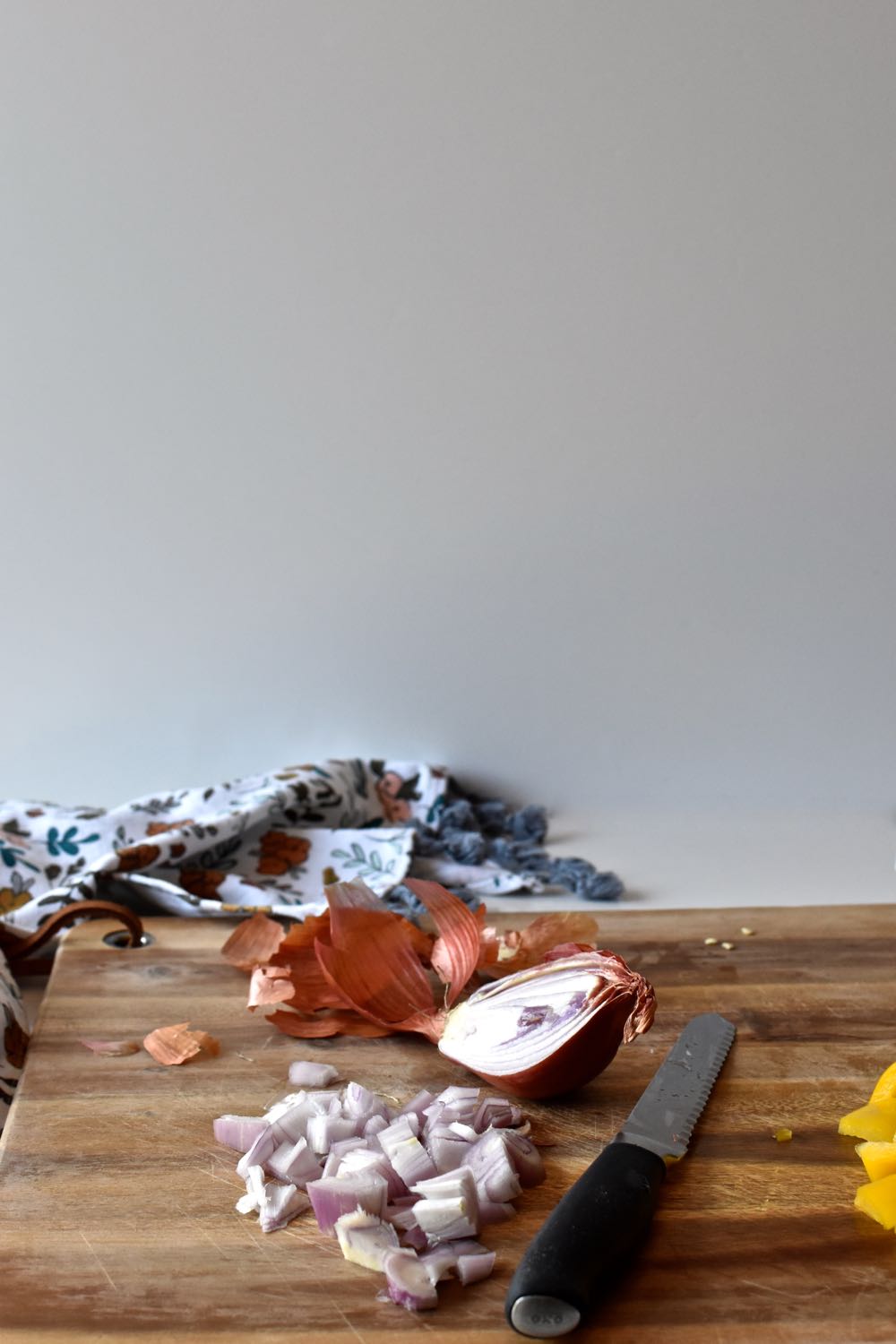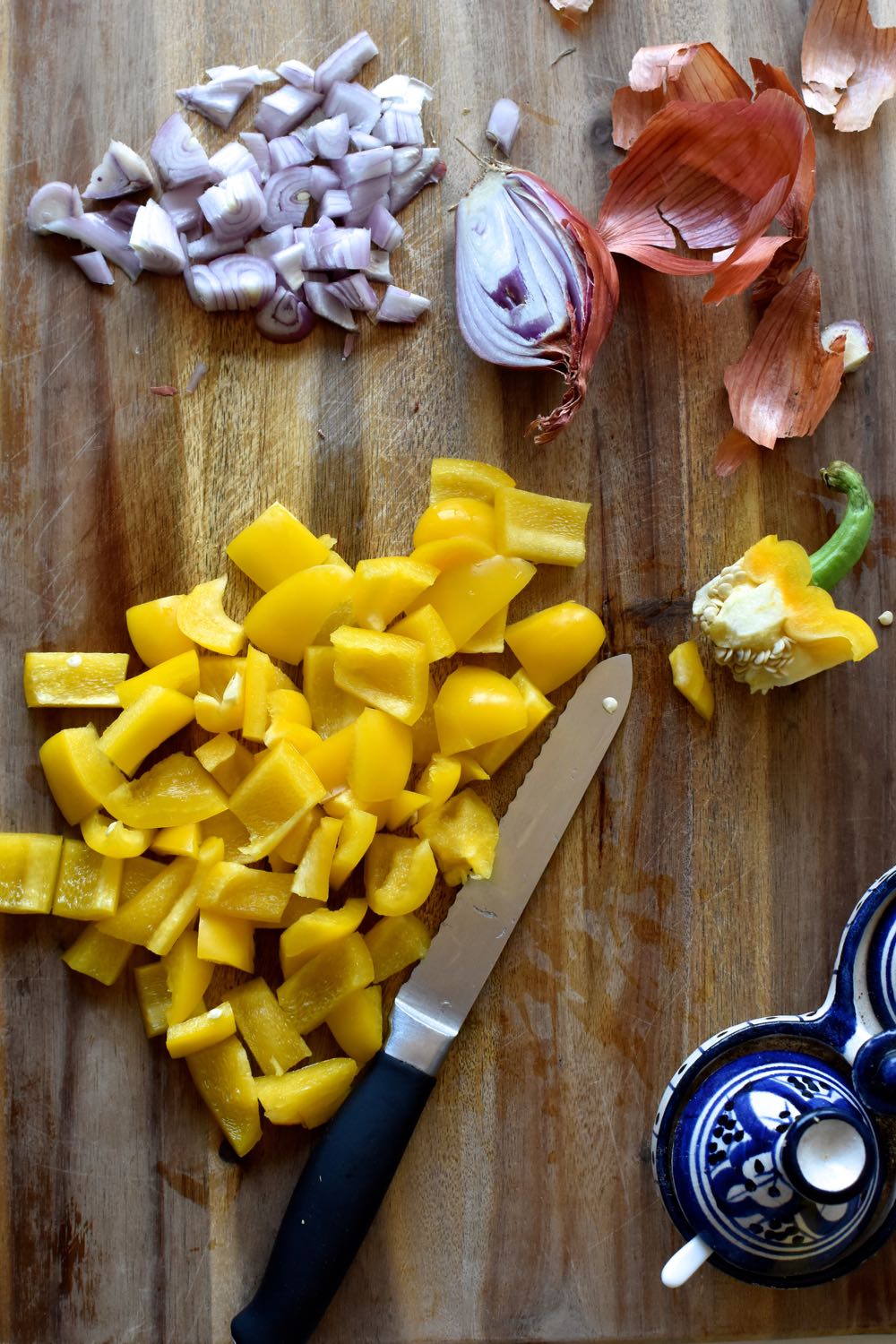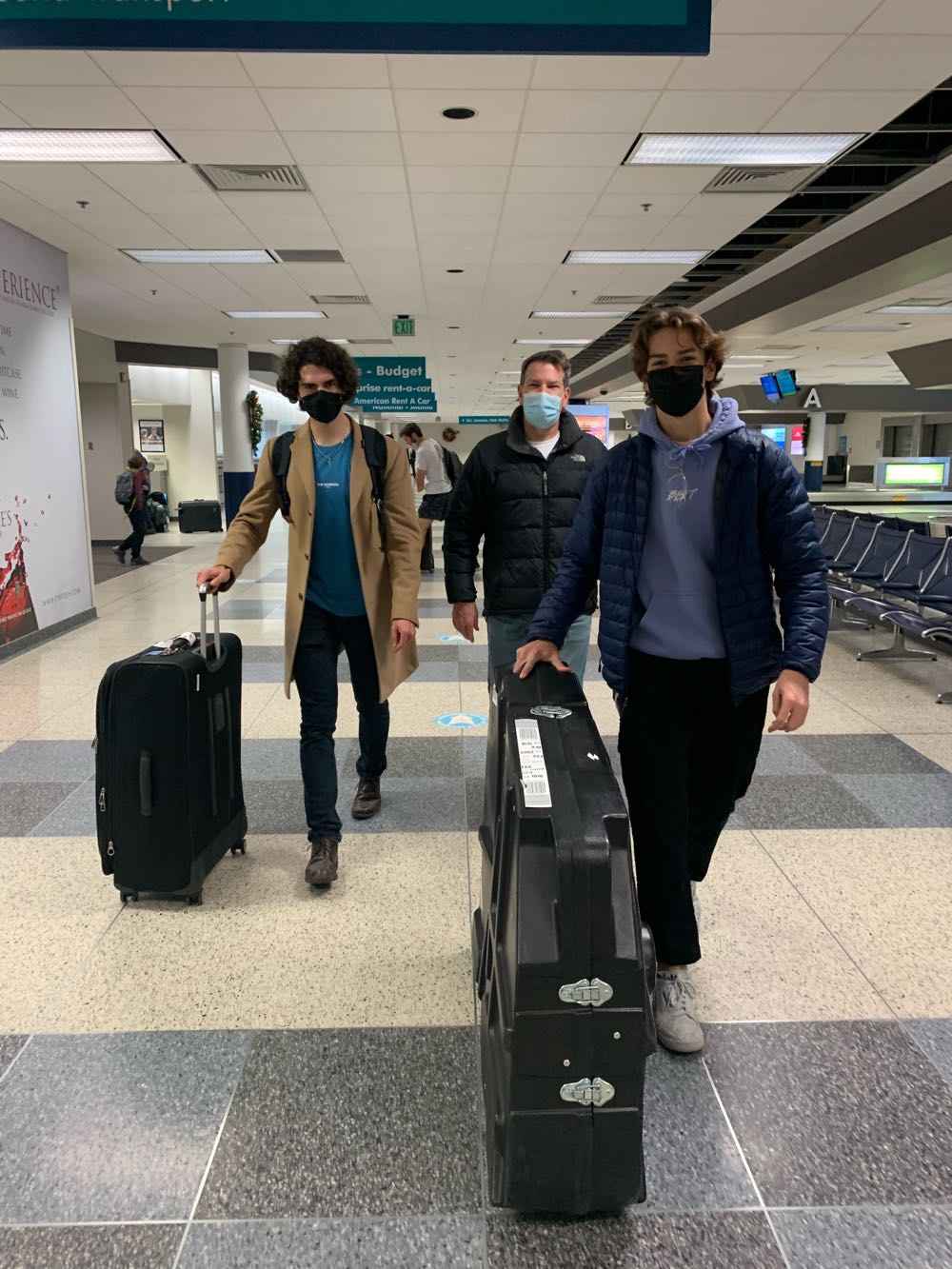 Arriving!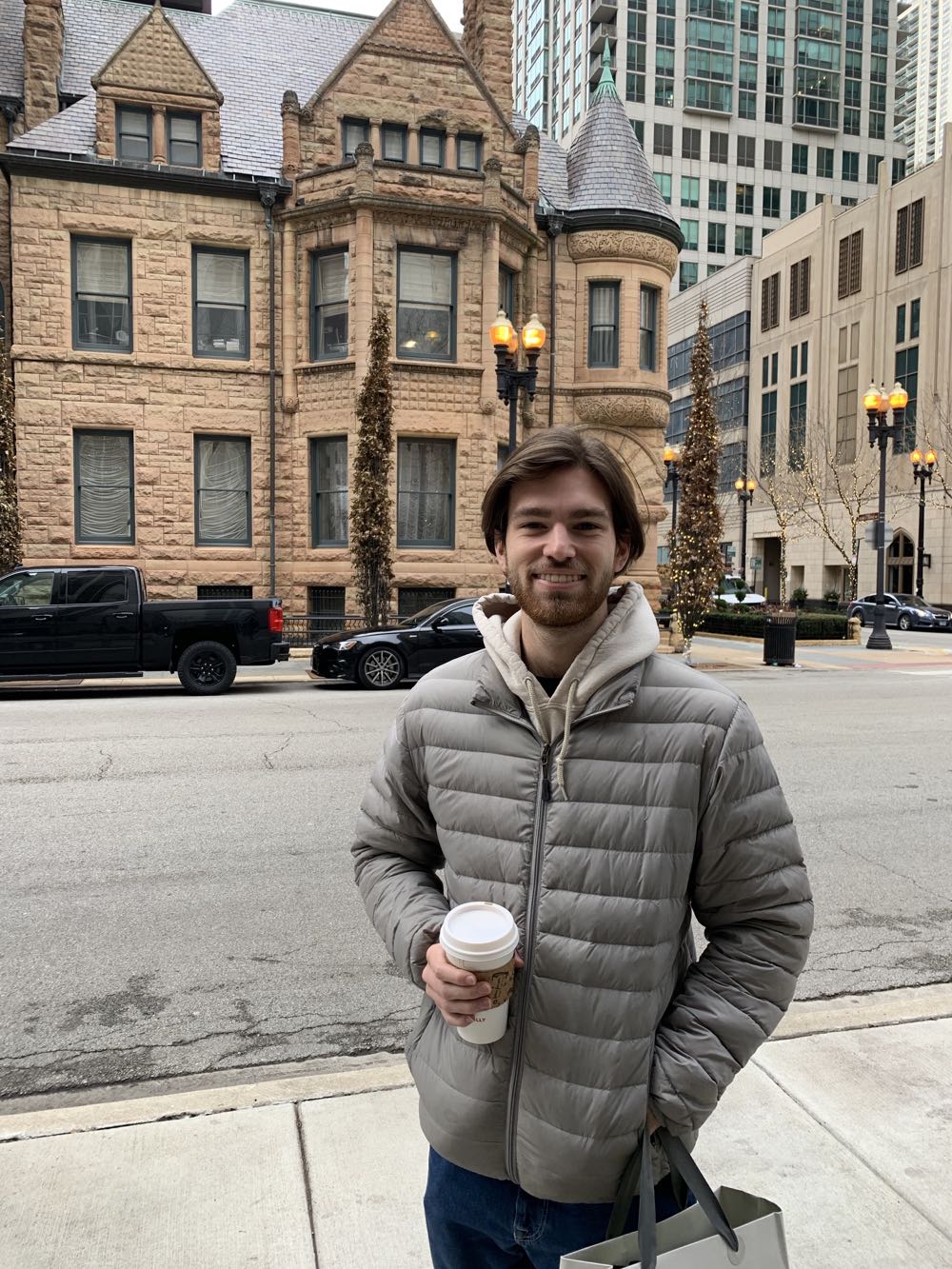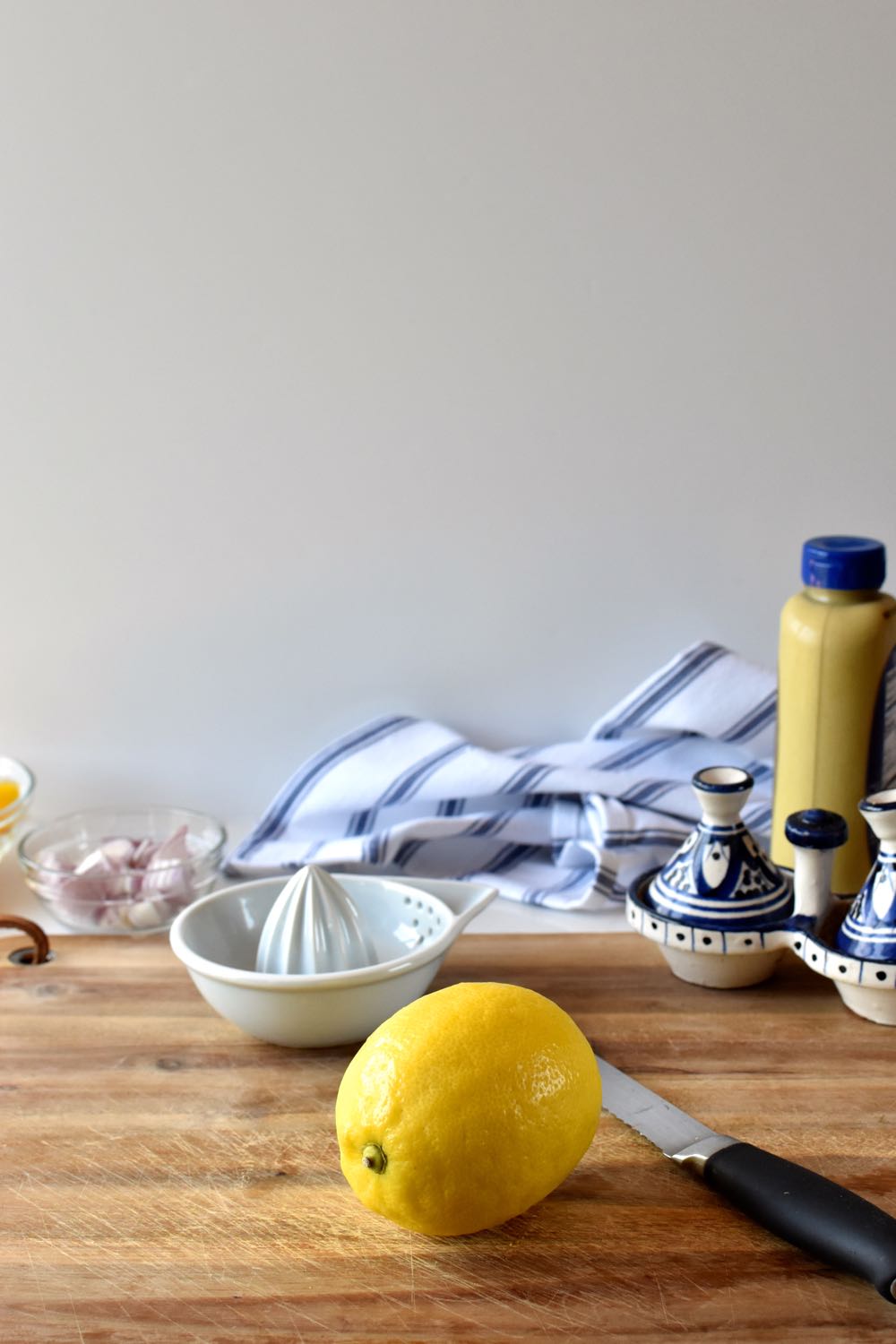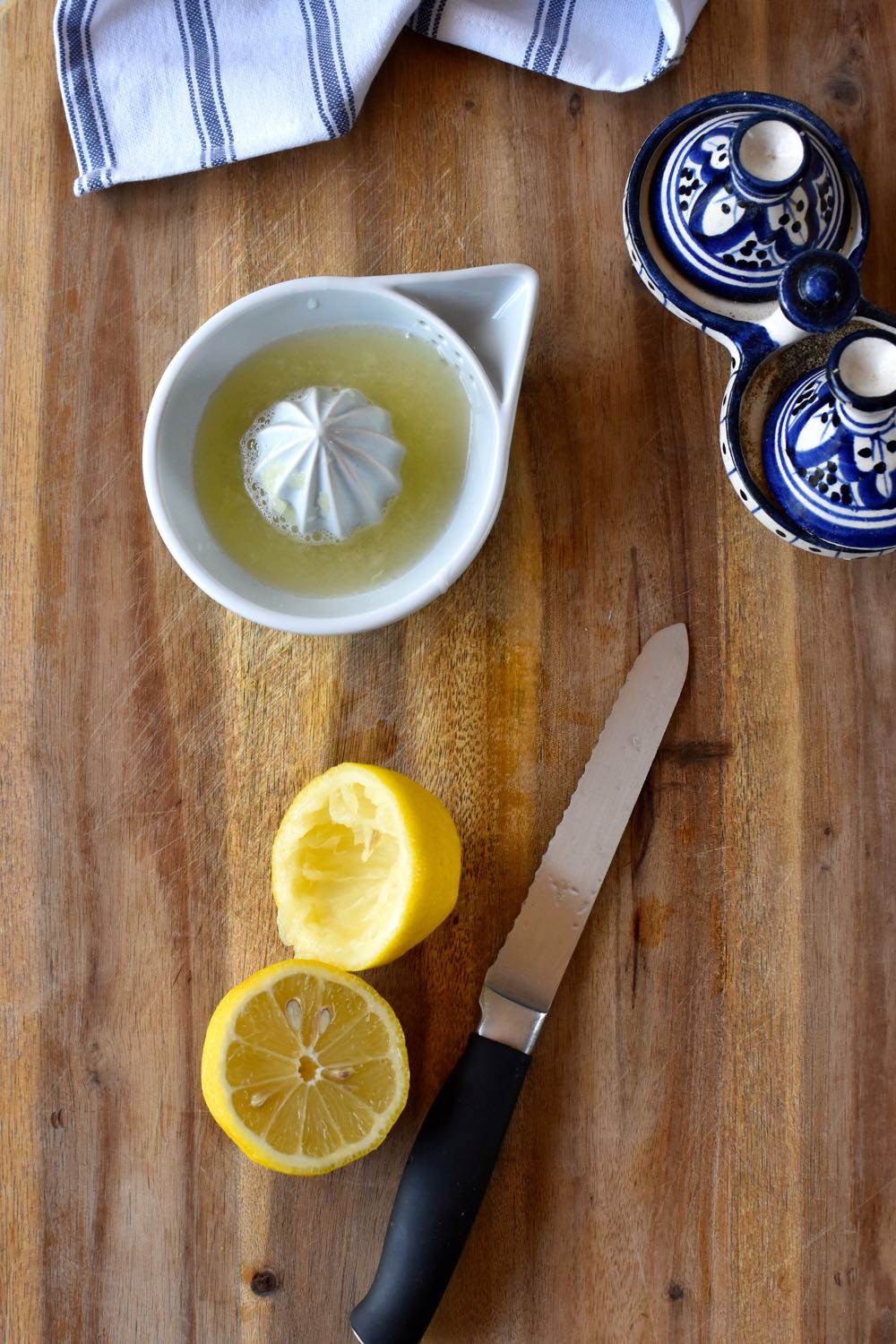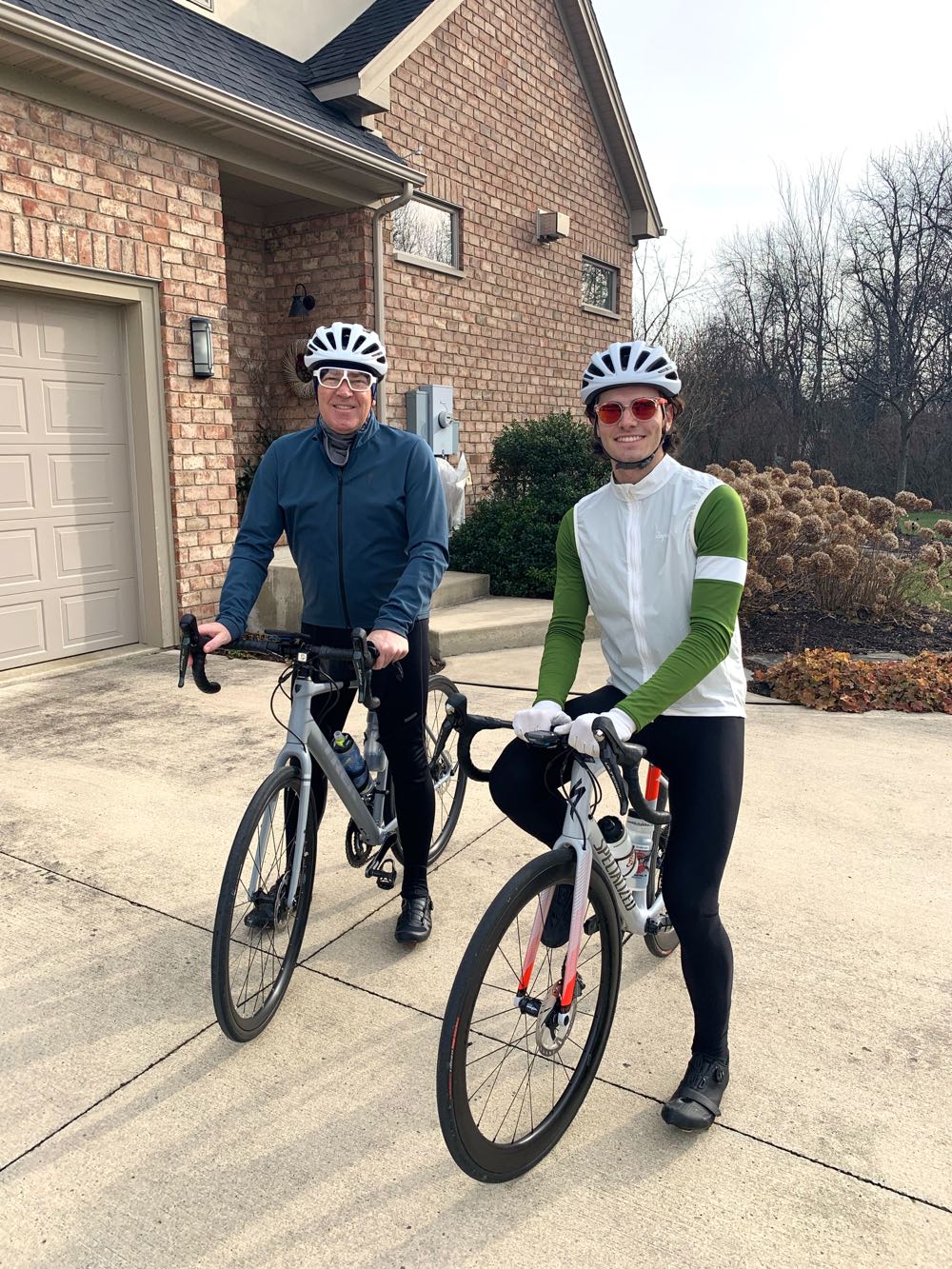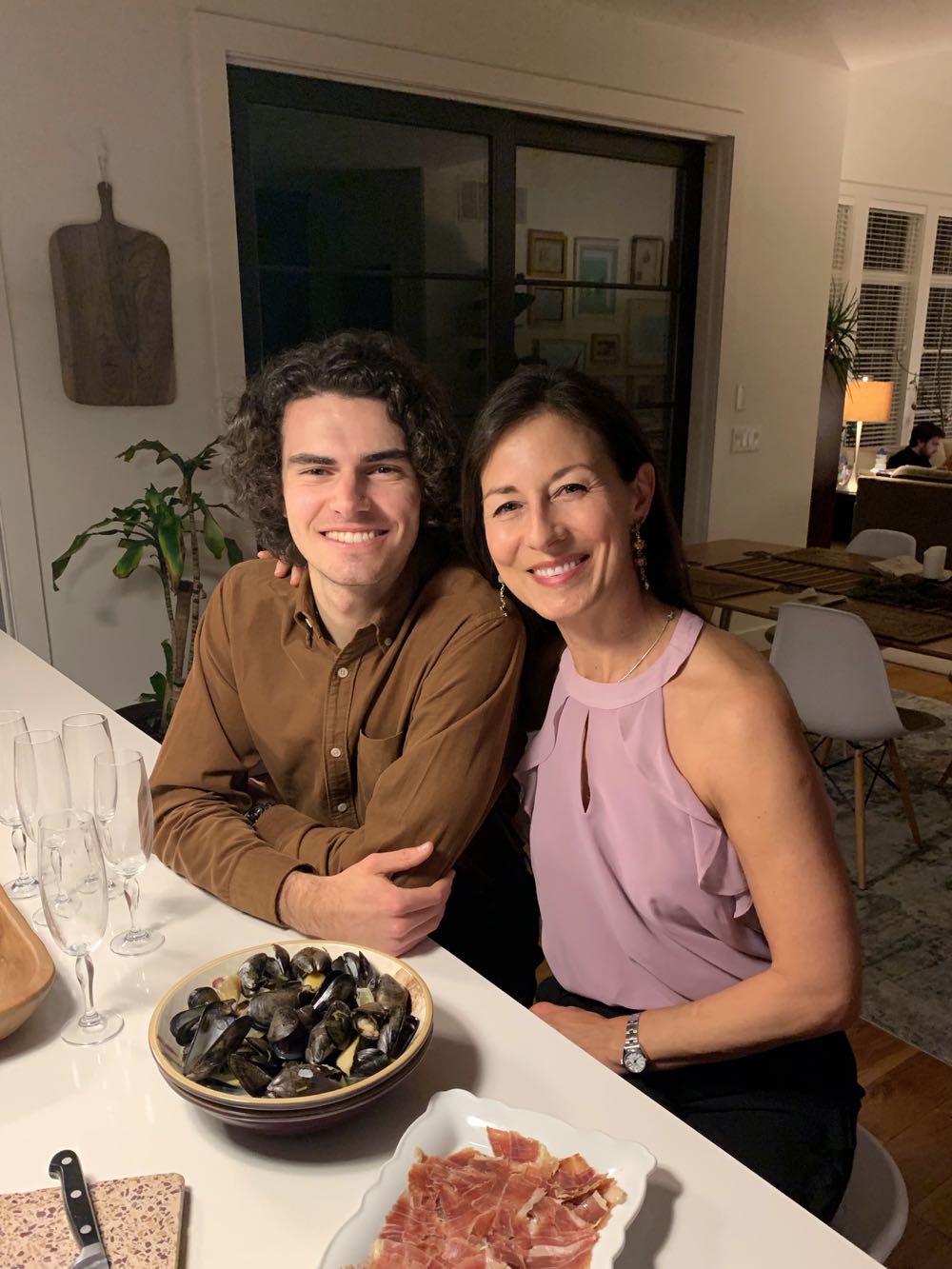 January meant going back to my beloved writing, to sitting in front of the computer and be with myself, if only for a while, until school dismissal and back to the racket of our house, navigating homework and dinners with soccer practices and piano lessons.
January is still that month, but things are very different now. My sons are older and what I qualified as peace in years past has now become silence, peace with a void, as my older children are a part of those aspects of the holiday season that disappear when the season is over. 
Matthew and Ethan come home for the holiday and leave after the holiday, leaving a feeling of emptiness and longing for the next visit, for the next time we will be together as a family again.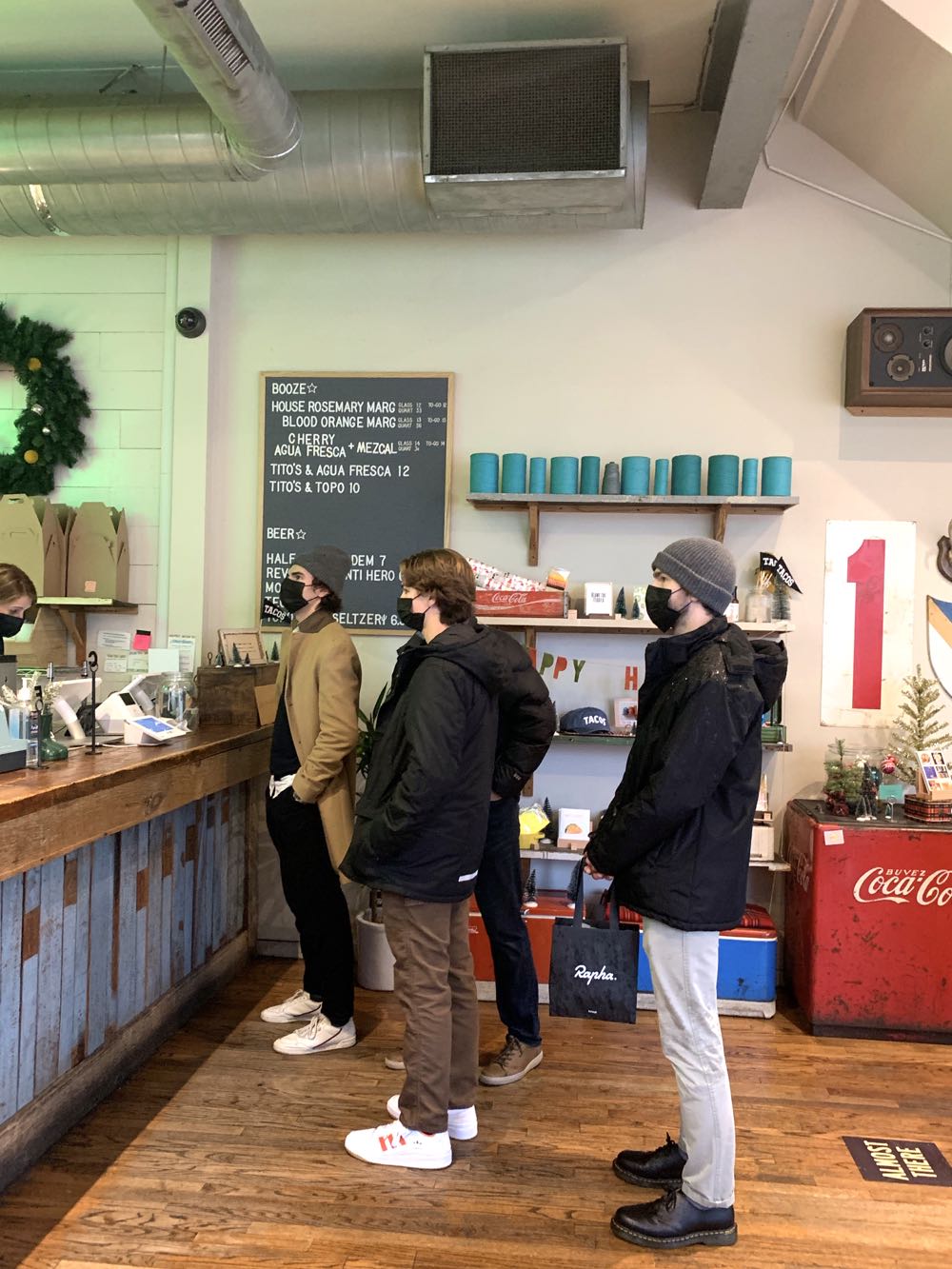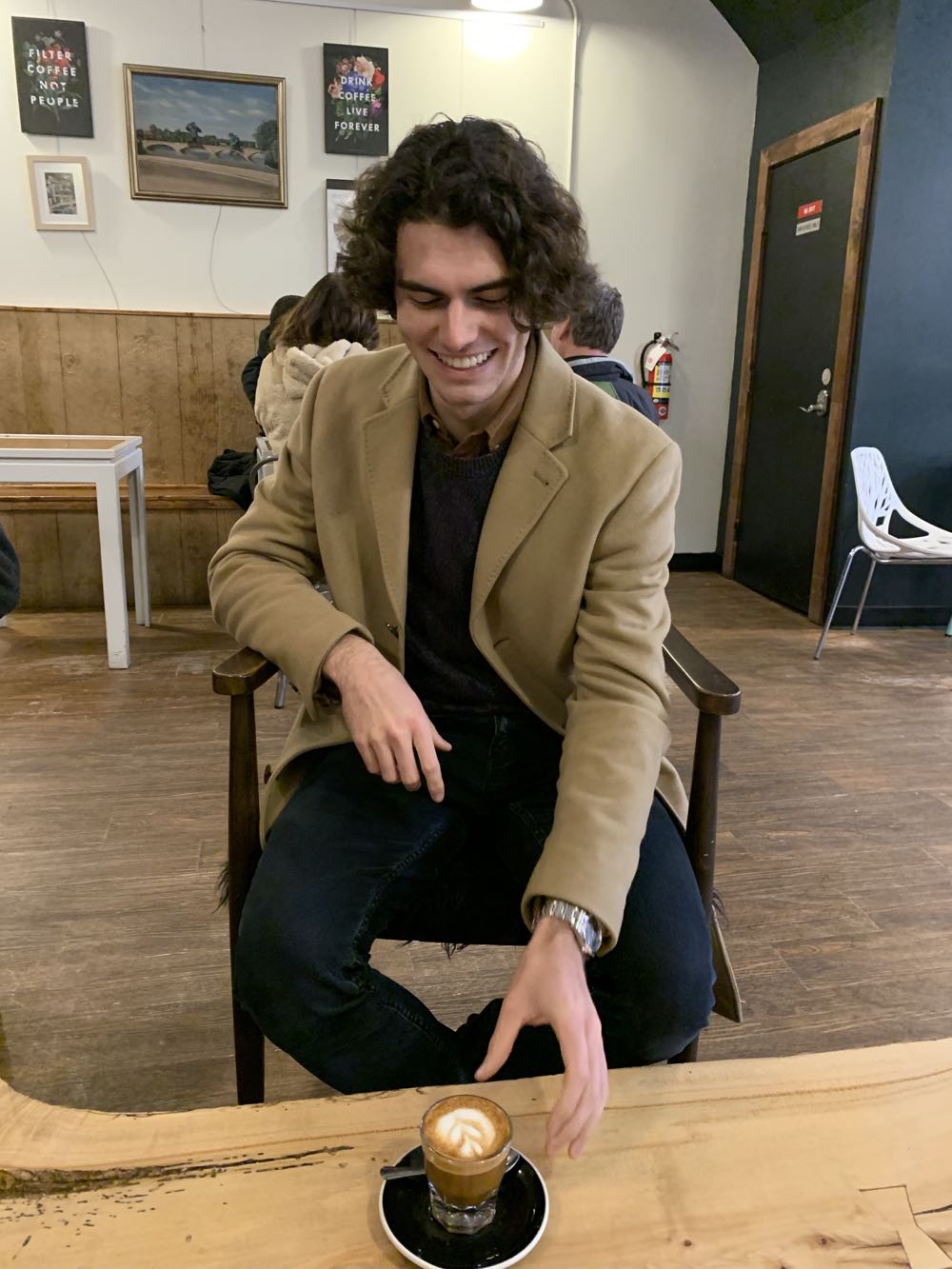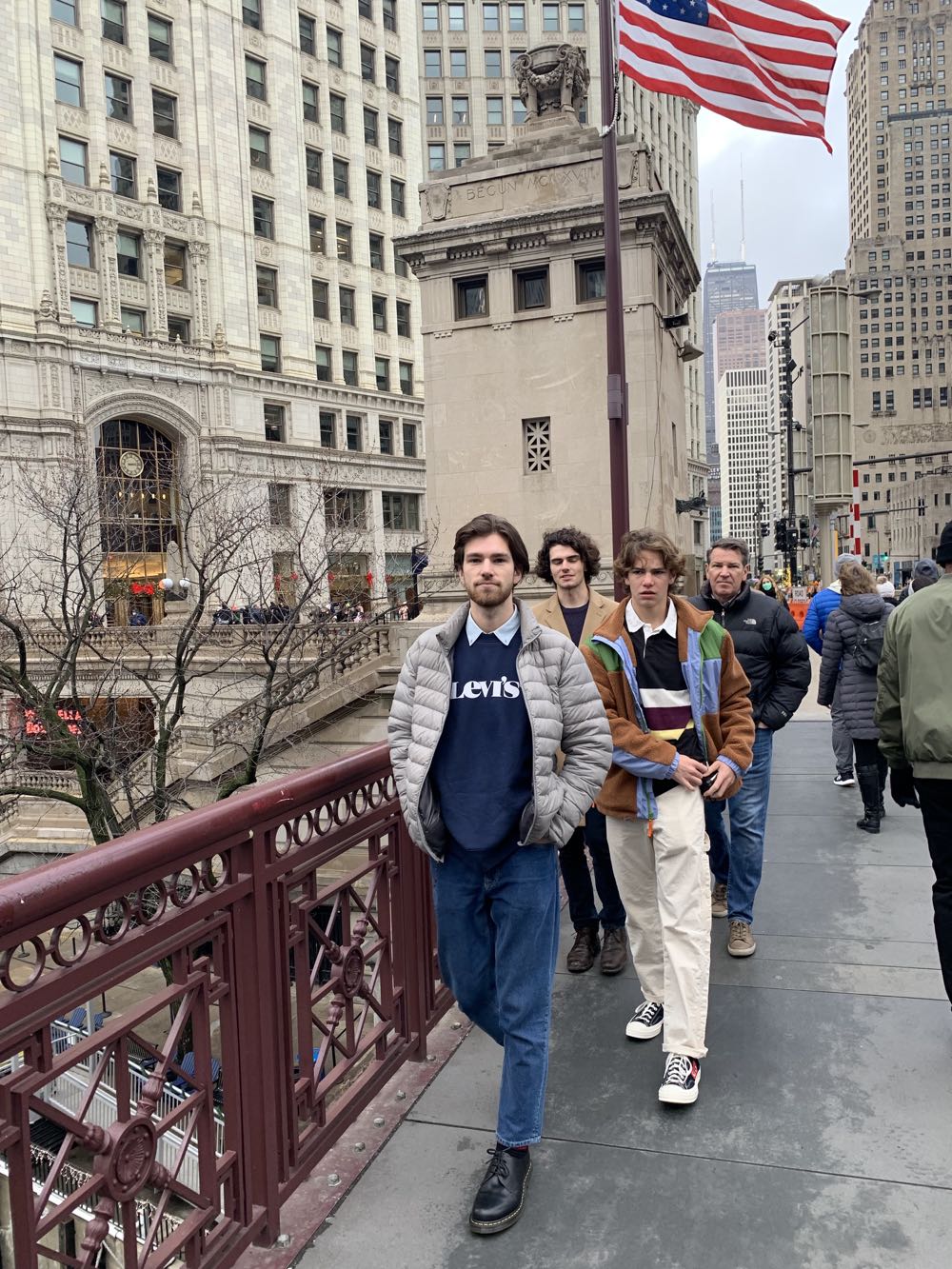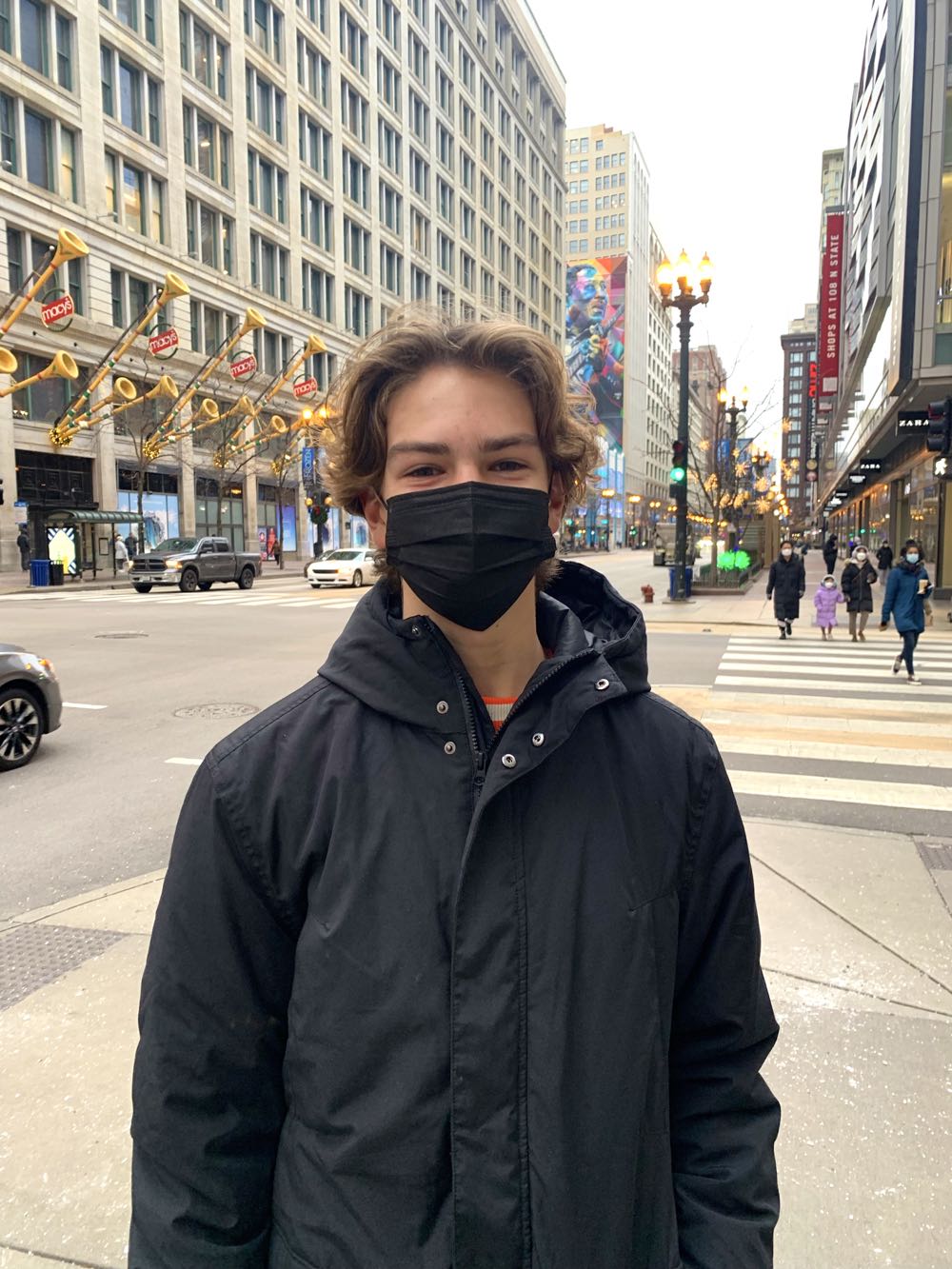 I know it's a fact of life, and we bring our children into the world to guide them and educate them to become independent and the best they can be as individual persons in the world. But the transition is not easy. 
It came as a lightbulb that turned on at least a couple of times during the holiday: I would mention an event or a situation that I remembered from when they were younger — it could be something somebody had said, it could be a place we had been to, it could be an event we had been part of. They looked puzzled and could not remember it!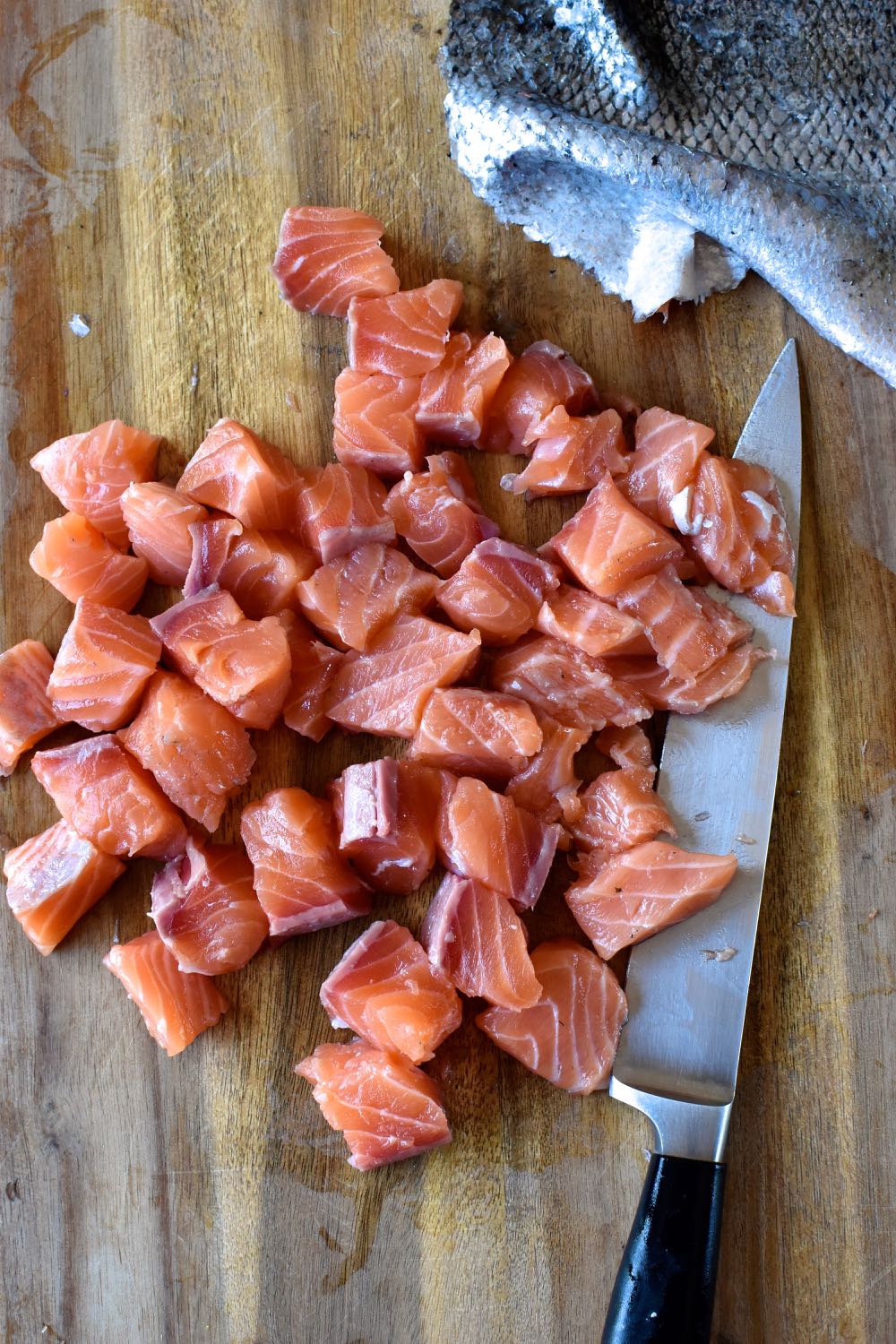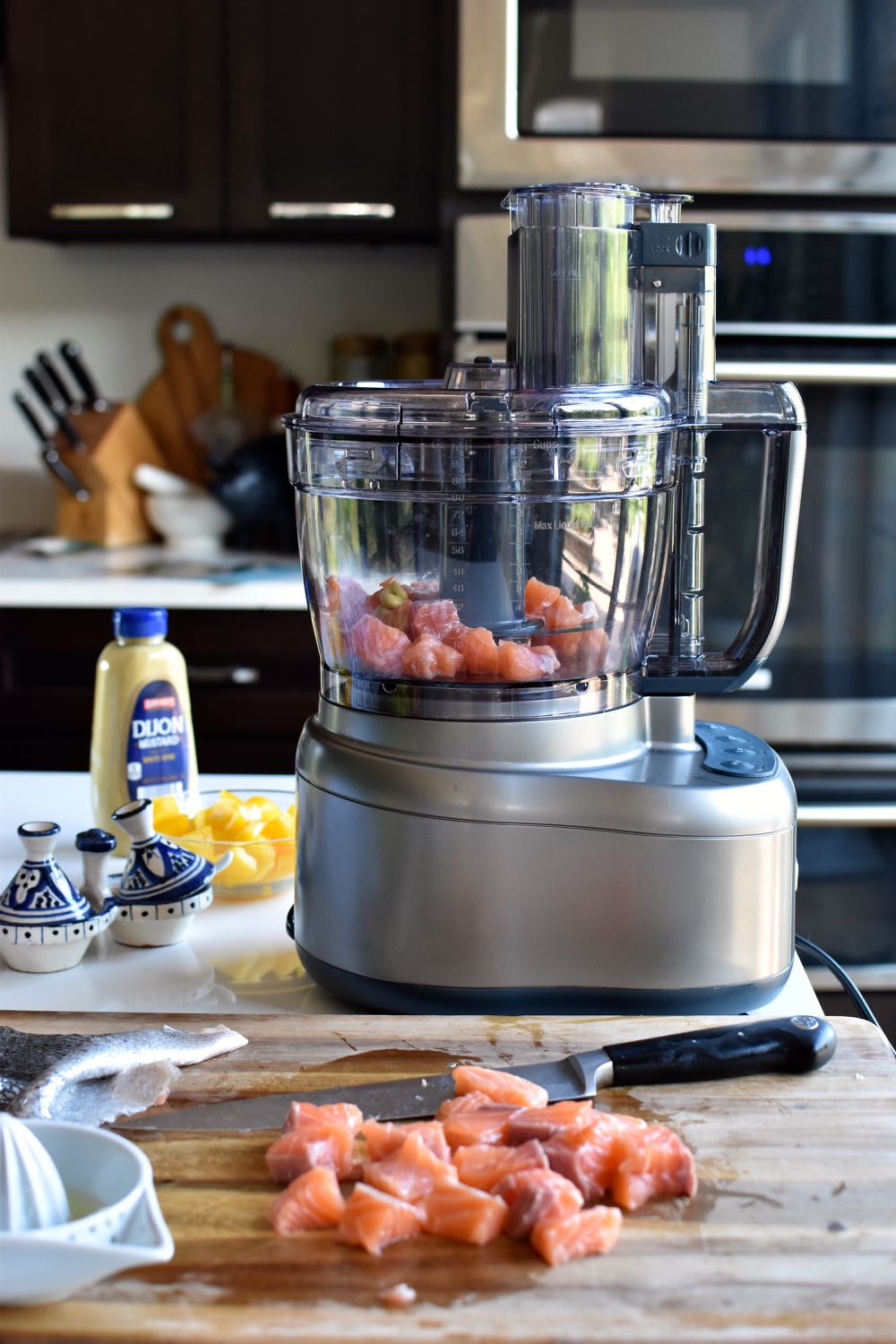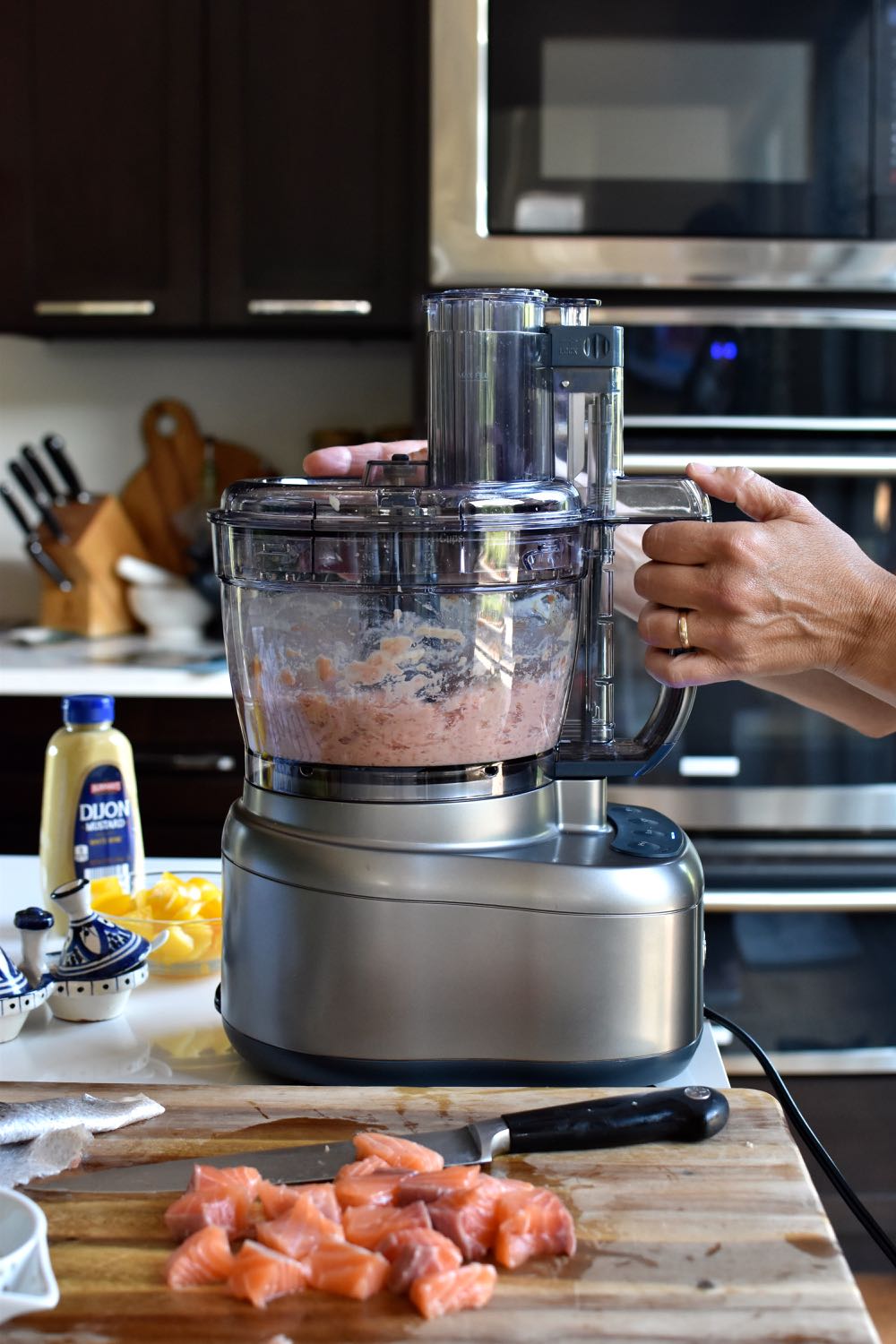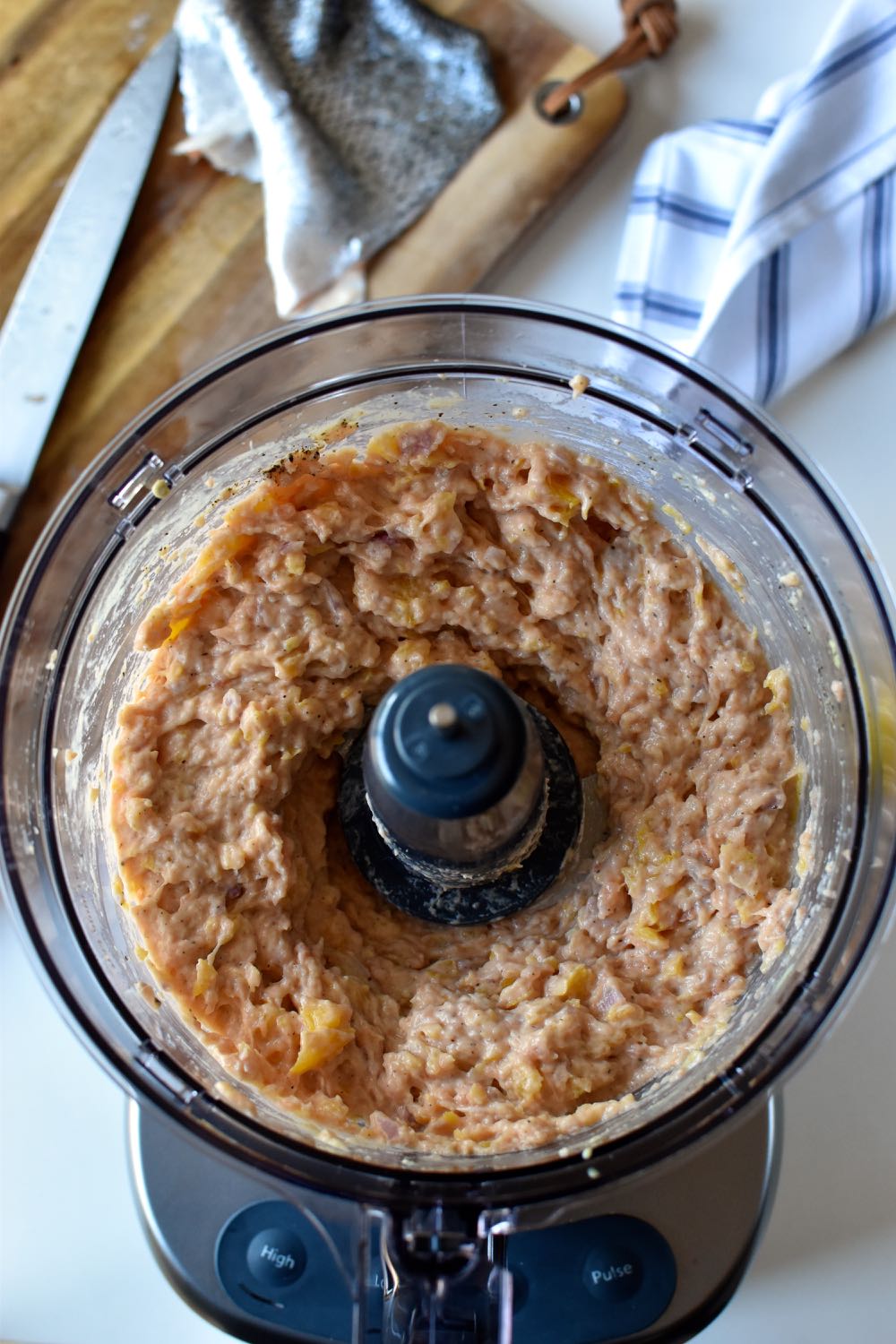 There's nothing to blame there, and I've had the same experience with my own mom. But what this made me realize is that their childhood and their teenage years are vivid in my mind, as if they had happened just yesterday, while for them, they happened in prehistoric times. The life events they have experienced throughout their years of life (middle school, sleepovers, high school, graduations, girlfriends and breakups, soccer tournaments, piano recitals, band concerts, vacations, trips, relatives…) are so many that this period of time feels, in fact, very long in their minds.
So here is January, we're in the middle of it. The house is back to normal, our family is back to normal, everyone is where they have to be. But what once was peace is now peace with a touch of longing.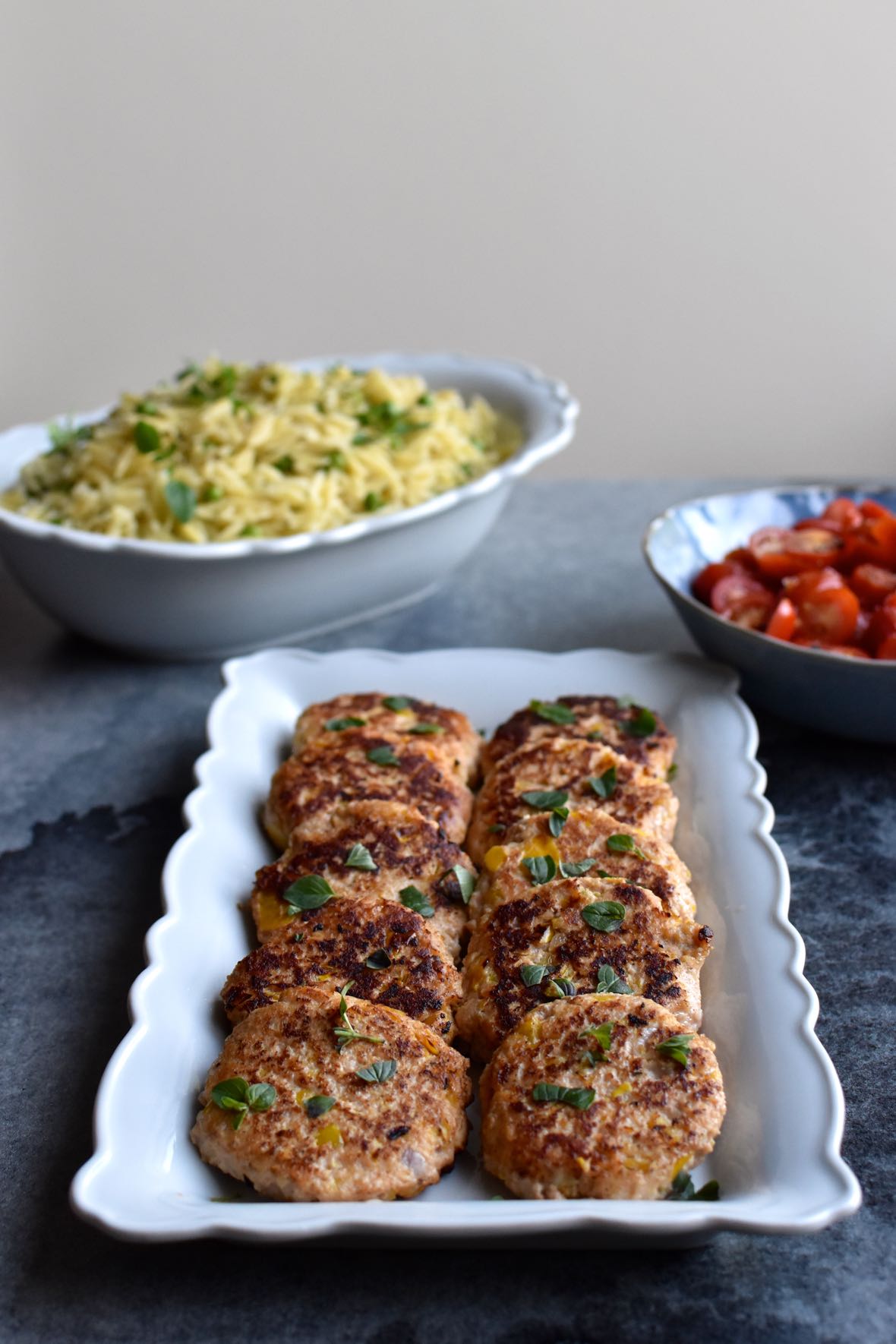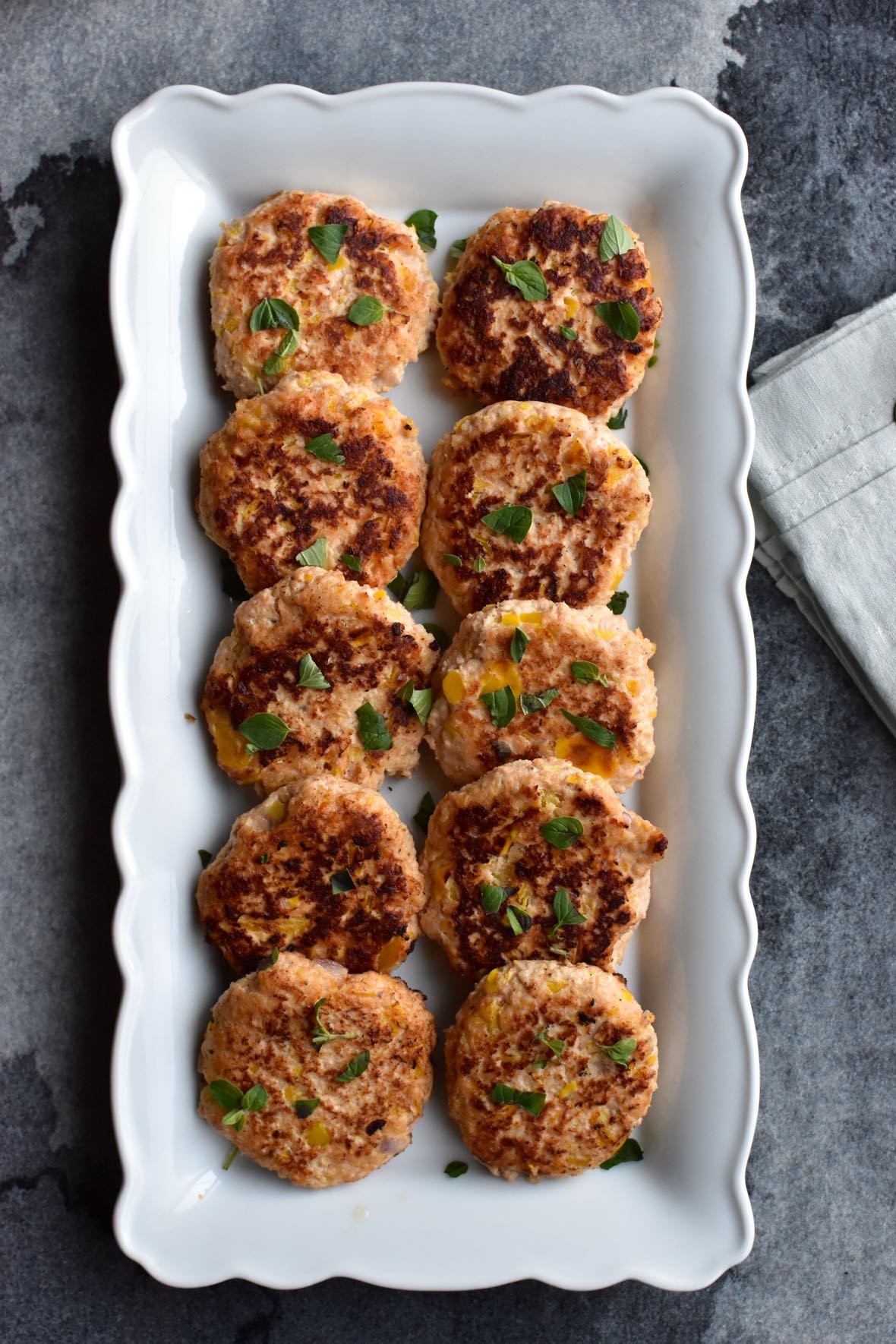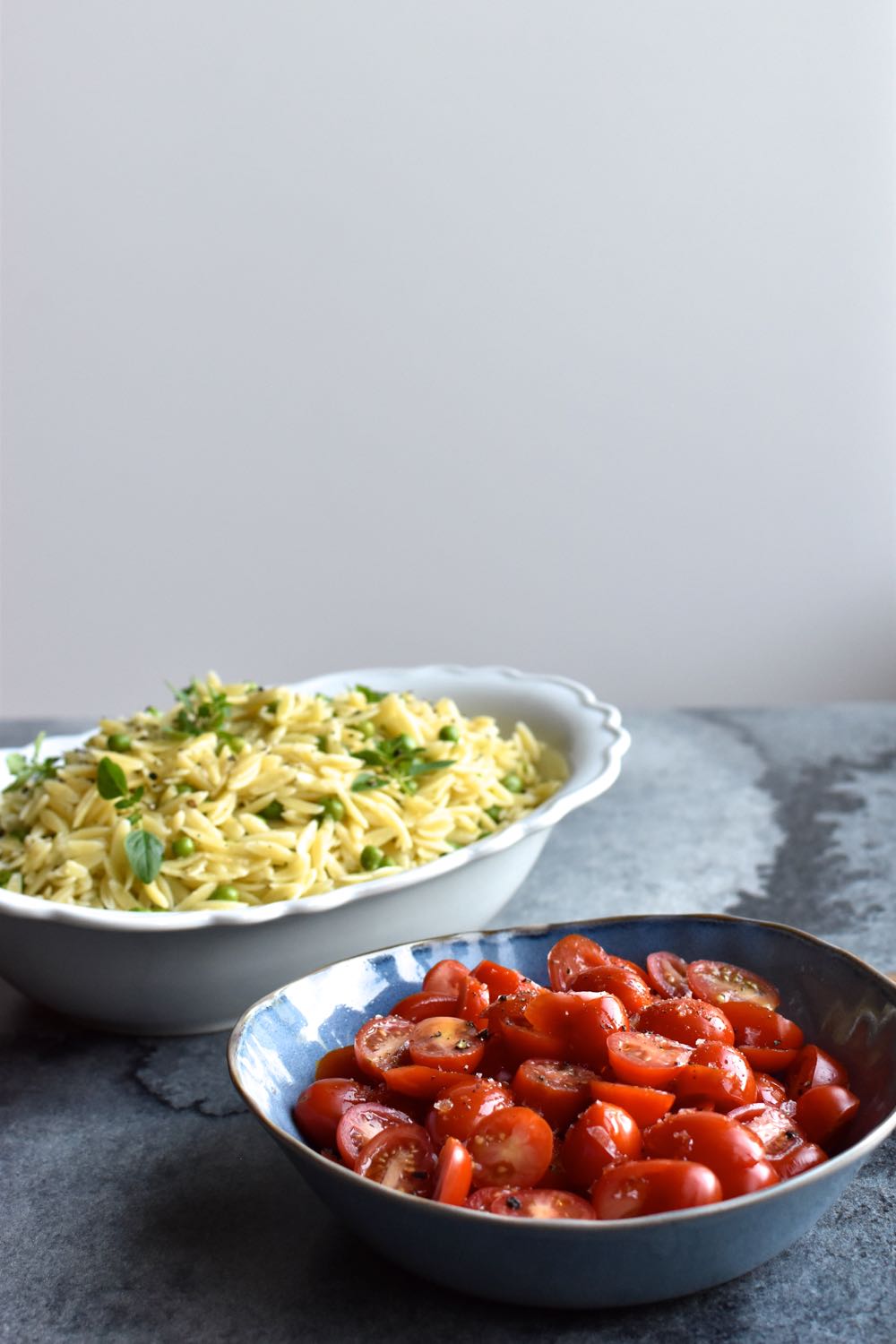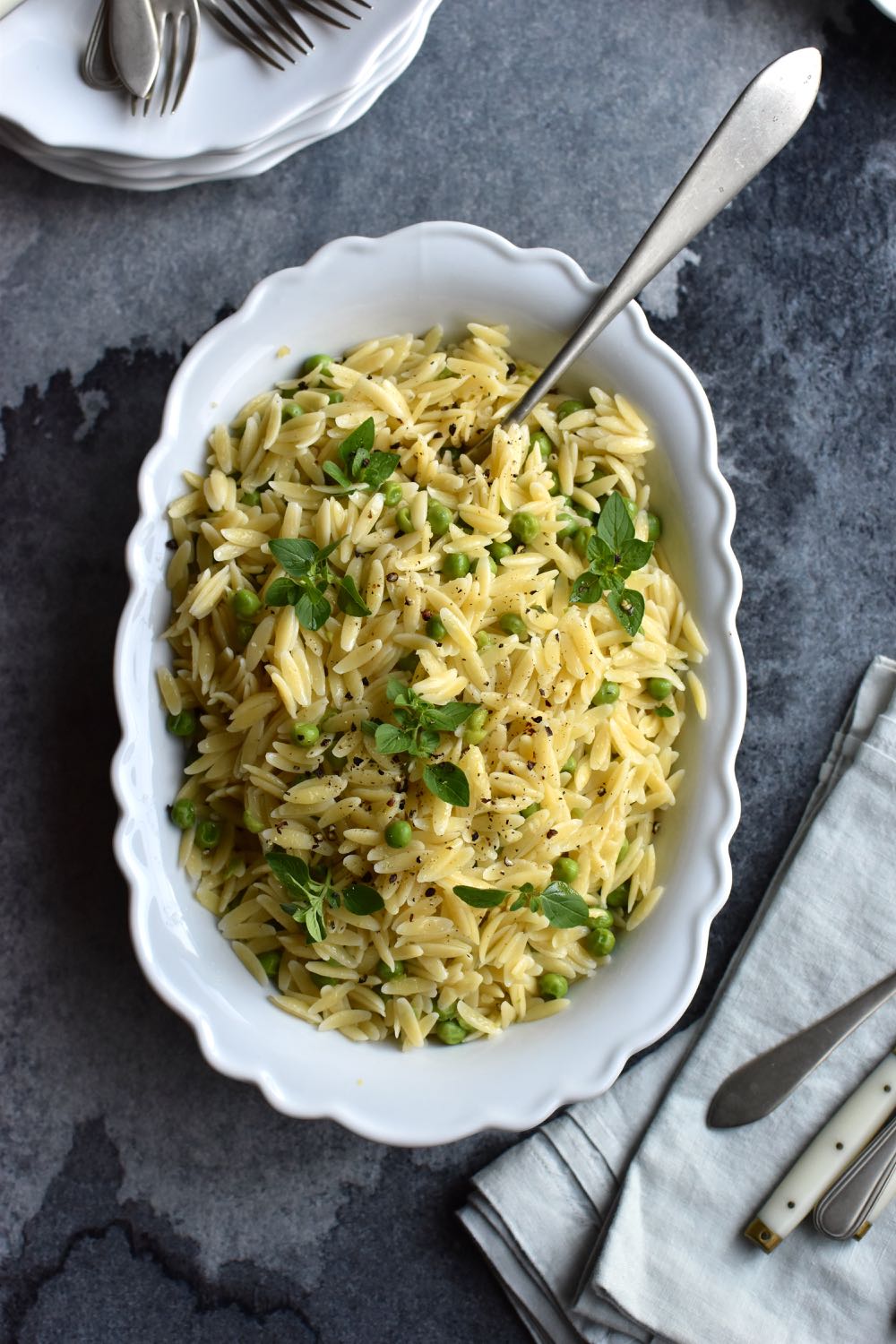 I chose the recipe for salmon cakes to go with this post because to me, it's a good transition recipe. Its more famous brother, crabcakes, have always felt to me like a festive dish. The substitution of crab meat with salmon (something we eat on a regular basis at home) make it more of an everyday dish, one you will want to make often, while still keeping the dish as something special. 
I hope you're having a restful, peaceful, month of January.
SALMON CAKES
Tortitas de salmón
Servings: 10 cakes
Author: Natacha Sanz Caballero, Mama Ía blog
1

lb

salmon

skinned

1

tsp

Dijon mustard

1

small yellow bell pepper

1

shallot

1

Tbs

lemon juice

1/2

cup

breadcrumbs

1/4

tsp

pepper

1/4

tsp

salt

1/2

Tbs

finely chopped parsley
Coarsely chop the salmon and place half of it in a food processor. Add the lemon juice and mustard and process until smooth.

Chop the pepper and shallot and place them in the food processor. Pulse 3 or 4 times. Now add the remaining salmon and pulse lightly, until the mixture is combined but still somewhat chunky

Transfer the mixture to a bowl and add the breadcrumbs, salt and pepper. Stir until combined

Scoop the mixture with an ice cream scoop to form equal size balls. Flatten them between your hands into patties 3 inches in diameter and 2/3 inch thick. Lay the patties on a freezer resistant plate and place in the freezer for 10 minutes

Heat 2 Tbs olive oil in a skillet. Cook the salmon cakes over medium heat, flipping once, about 2 minutes per side. Transfer to a serving plate and sprinkle with minced parsley.
Serve the cakes with:
BABY TOMATO SALAD
Slice the tomatoes in half alongside and dress simply with scales of sea salt, freshly cracked black pepper and extra virgin olive oil
ORZO SALAD
Prepare the orzo according to the box instructions and mix with fresh oregano (if available) and sweet peas. Drizzle with 2 Tbs freshly squeezed lemon juice and 2 Tbs extra virgin olive oil